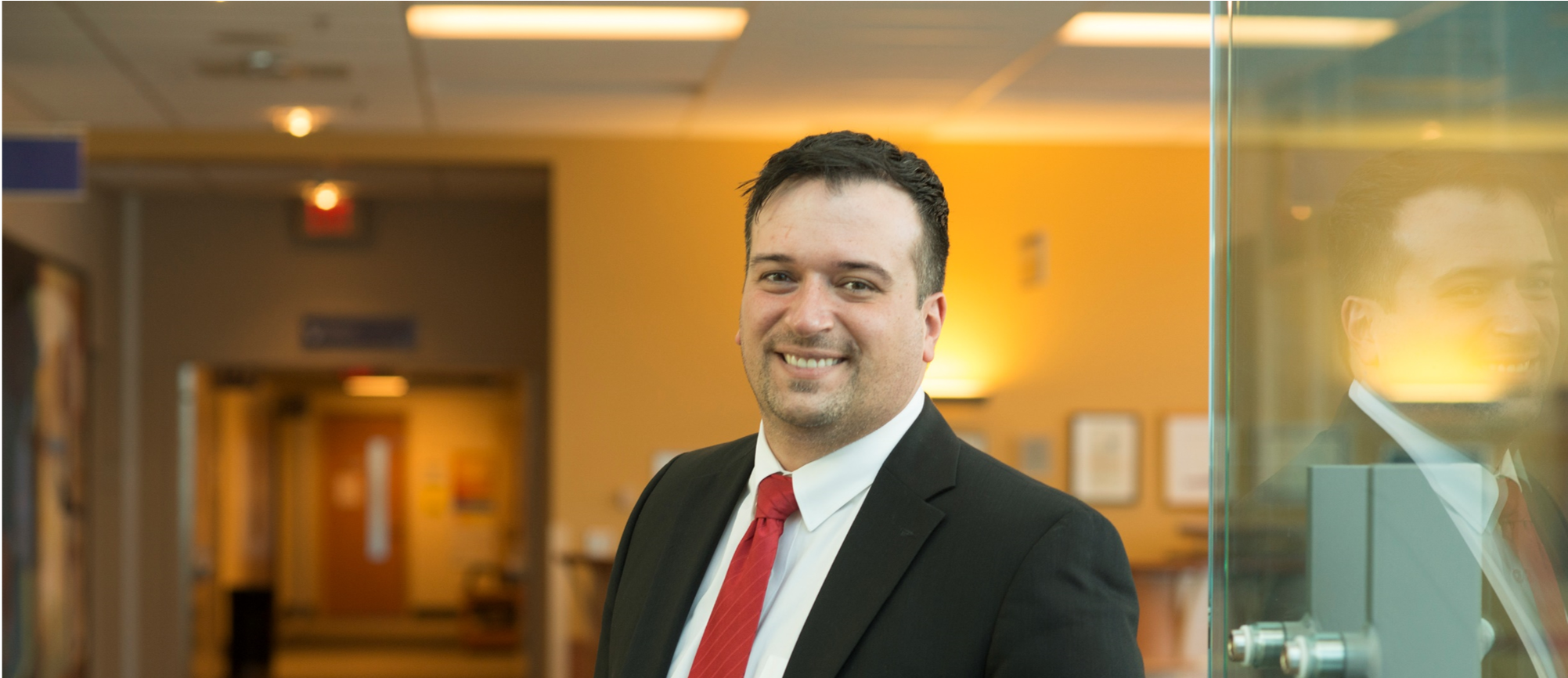 At 36, Vince Mirabelli, a REALTOR® with RE/MAX First Choice Realty, has already established a successful career in real estate, has raised hundreds of thousands of dollars for various charities close to his heart and most importantly he has made a positive impact on the lives of countless children and their families in his hometown of Thunder Bay.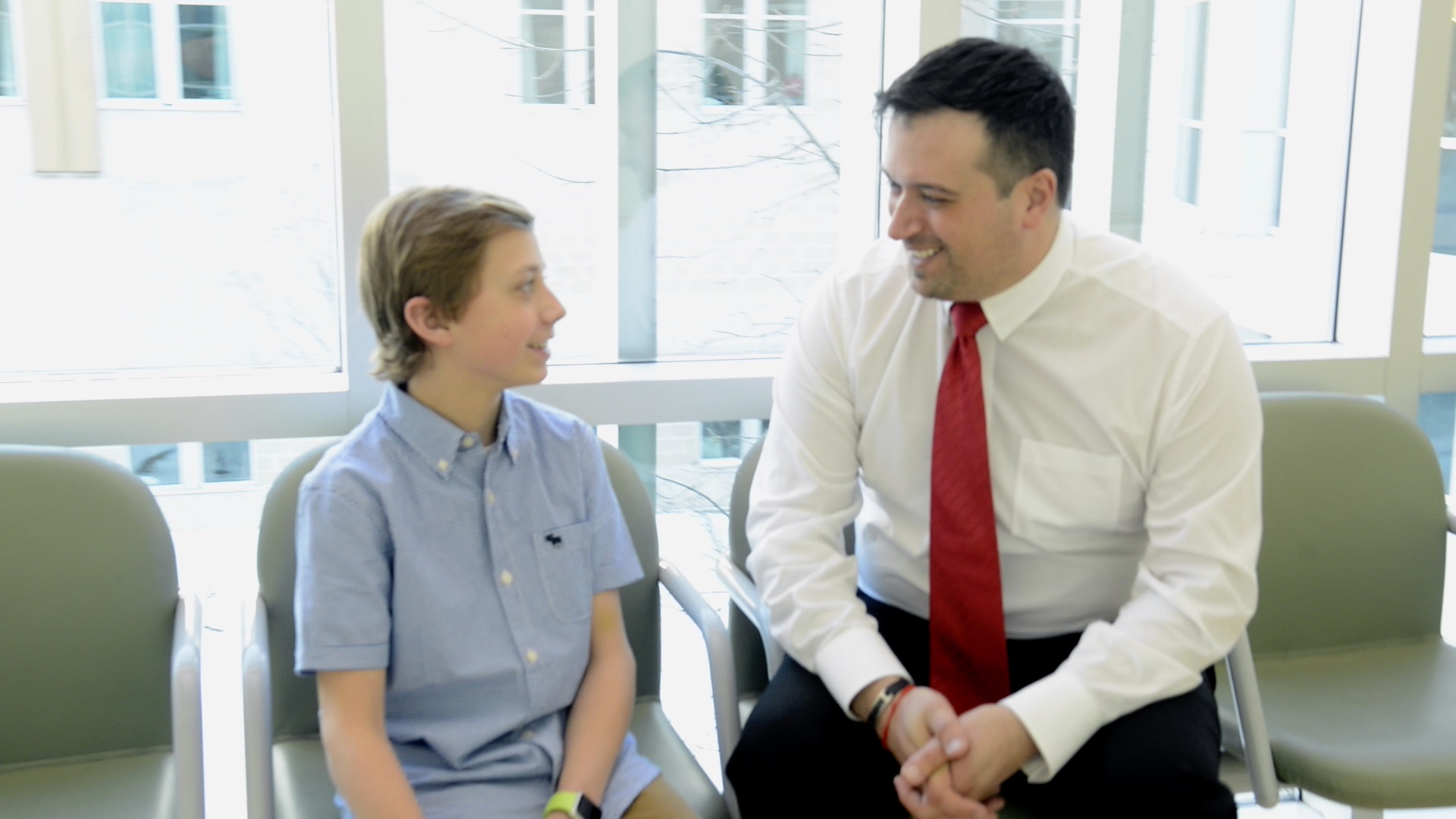 "Vince Mirabelli is a shining example of a REALTOR® making a difference," says Ralph Fyfe, Chair of the Canadian REALTORS Care® Foundation. "We are so proud to present him with our inaugural Canadian REALTORS Care® Award 2016 Proudly Presented by Scotiabank® Home Financing Solutions."
Learn more about Vince and how he is making a difference in his community:
In honour of Vince and his great work, the Canadian REALTORS Care® Foundation has donated $5,000 to Our Kids Count, one of his favourite charities in Thunder Bay.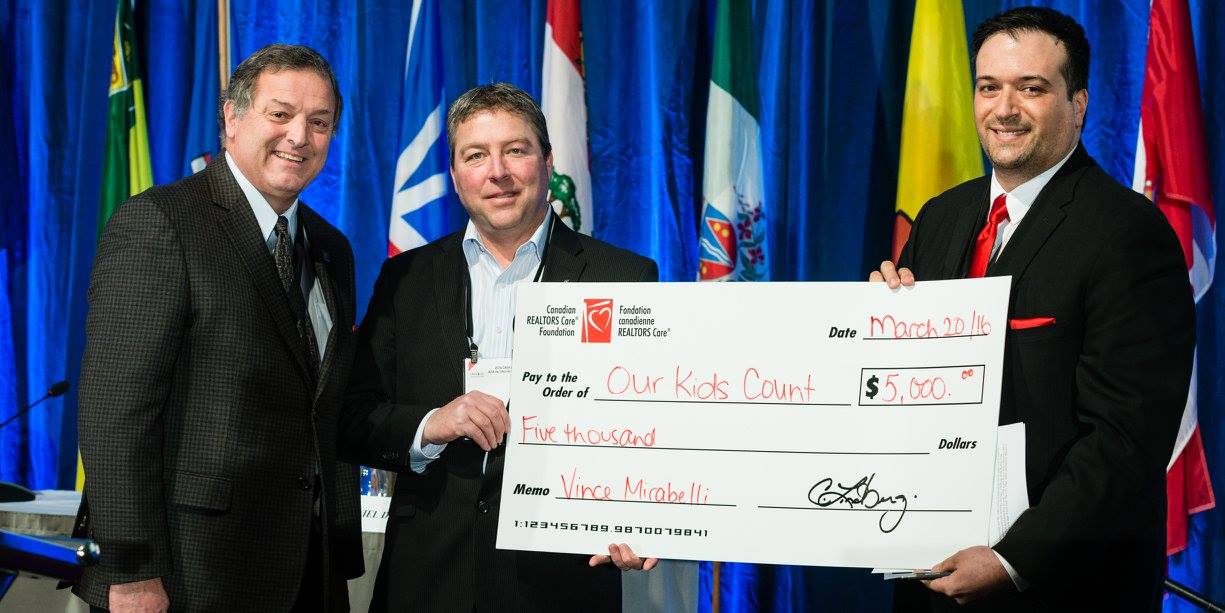 Our 2016 Nominees
We would also like to send out our congratulations to the following 2016 nominees, who are all excellent examples of REALTORS® giving back:
Alana Nicolson of Cambridge, Ontario
Bruce Dougall of Kelowna, British Columbia
Cam Toews of Brandon, Manitoba
Etienne Lessard of Quebec City, Quebec
Gail Power of Kingston, Ontario
Ian Robertson of Ingersoll, Ontario
Jim Burton of Conception Bay South, Newfoundland and Labrador
Joanne Kerr of Saskatoon, Saskatchewan
Laura-Leah Shaw of Vancouver, British Columbia
Makini Smith of Pickering, Ontario
Mary Johnson of London, Ontario
Maureen Young of St. Catharines, Ontario
Mike Stahls of Orillia, Ontario
Narima Dela Cruz of Vancouver, British Columbia
Odette Laporte of Saint-Charles-Borromée, Quebec
Peter Tarshis of Toronto, Ontario
Ross Forman of North Vancouver, British Columbia
If you know a REALTOR® who is making a difference in their community and deserves recognition on a national level, please watch for the announcement of the nomination period for our next award this September.