Feeling at home encompasses many aspects. It's a place where you should be most comfortable, a place to unwind and a place to enjoy.
For many Canadians struggling to make ends meet, the concept of home can be stressful. Bills can pile up fast, repairs can blindside you and, sometimes, those living near the poverty line or on strict budgets—such as seniors living on a limited pension—must make tough decisions: have enough food for the week or repair the leak in their bathroom.
Members of Edmonton's REALTORS® Community Foundation are well aware of these issues and have helped raise more than $4.7 million for charities since the foundation was formed in 1986.
As part of REALTORS Care® Week, REALTORS® in Edmonton continued their philanthropic ways by volunteering with Edmonton Meals on Wheels and the Hope Mission to help further support their community.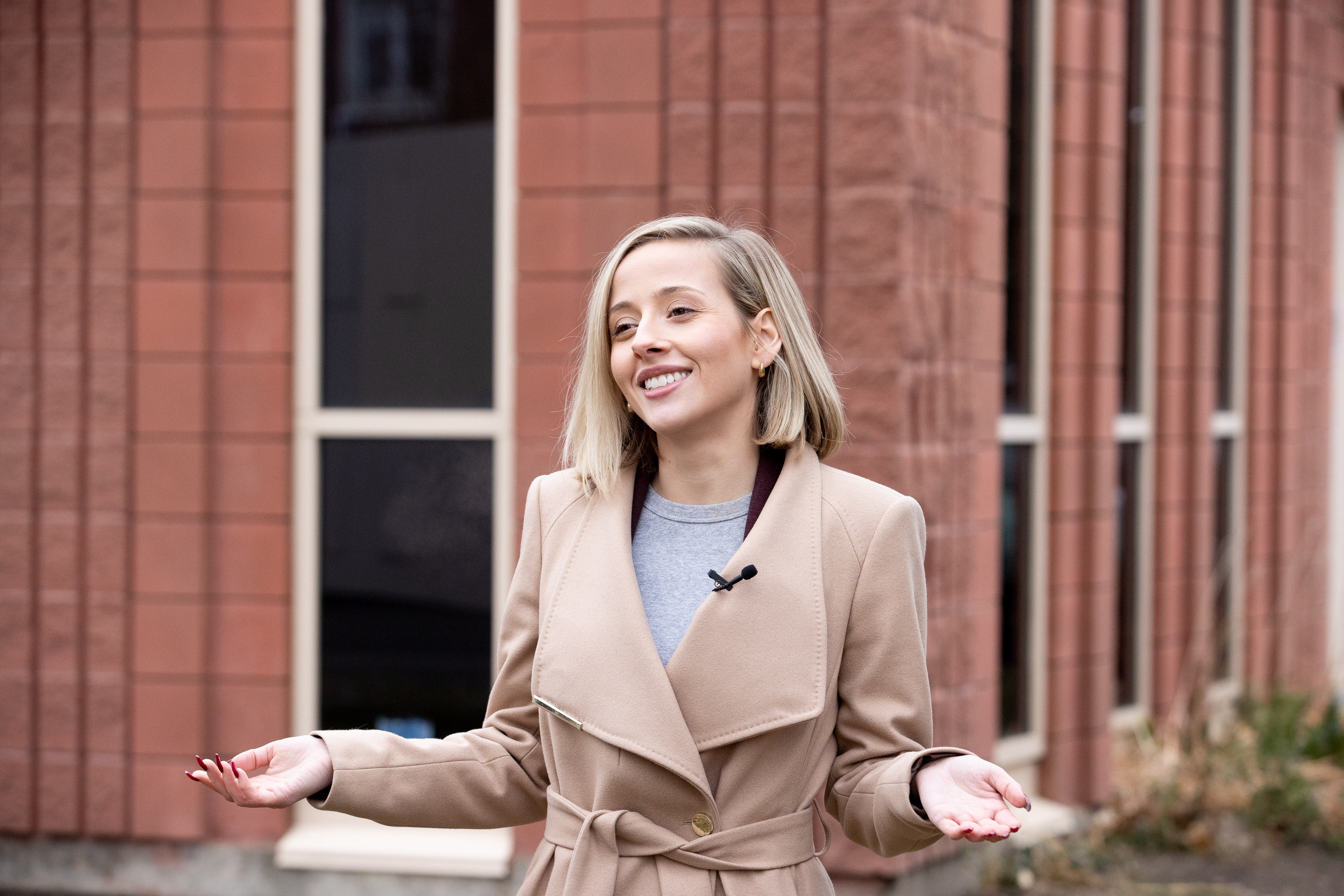 For Kristen Aspenes, Executive Director at REALTORS® Community Foundation, Meals on Wheels Edmonton is an important part of the community. The REALTOR® Community Foundation made it one of the charities which received a three-year funding pledge through its flagship program.
"We really believe in what they're doing. There's such a need for their service. And so, we love working with them at every opportunity and providing them support where we can," Aspenes said.
On Monday, November 15, REALTORS® delivered meals to seniors, individuals living with disabilities and homebound residents of Edmonton. As part of the Edmonton Meals on Wheels program, they helped dozens of families by making sure they had a delicious and nutritious meal to eat.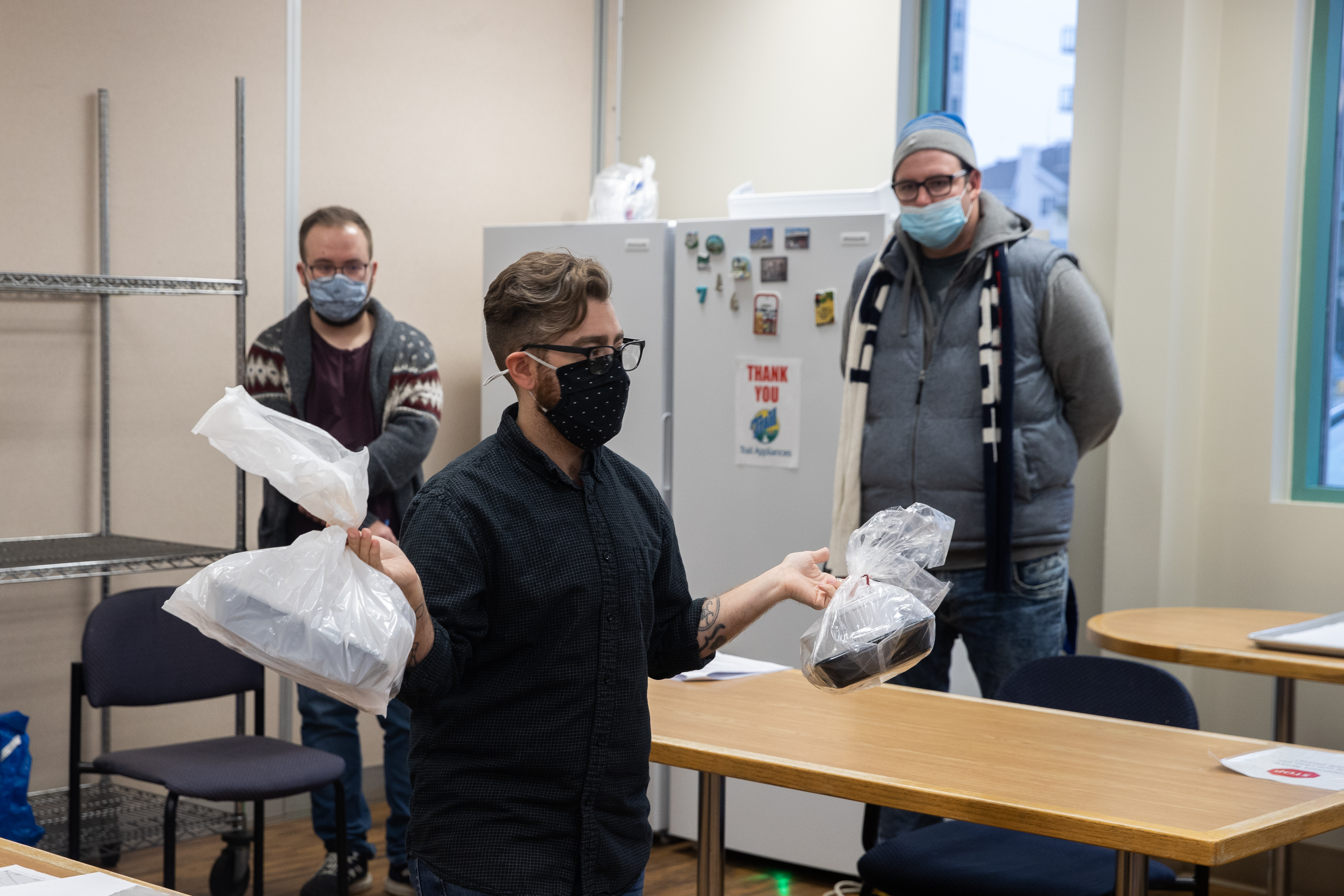 "We absolutely love having them (REALTORS® Community Foundation) back. Over the course of the pandemic, the city has been relying on services like the ones that we offer more than ever. And in turn, we rely on our volunteer network across the city to complete our mission," said Tim Hanson, Community Engagement & Fund Development Manager at Edmonton Meals on Wheels.
On Tuesday, November 16, they continued to give back by volunteering with the Hope Mission by preparing and assembling healthy bagged lunches for schools in Edmonton.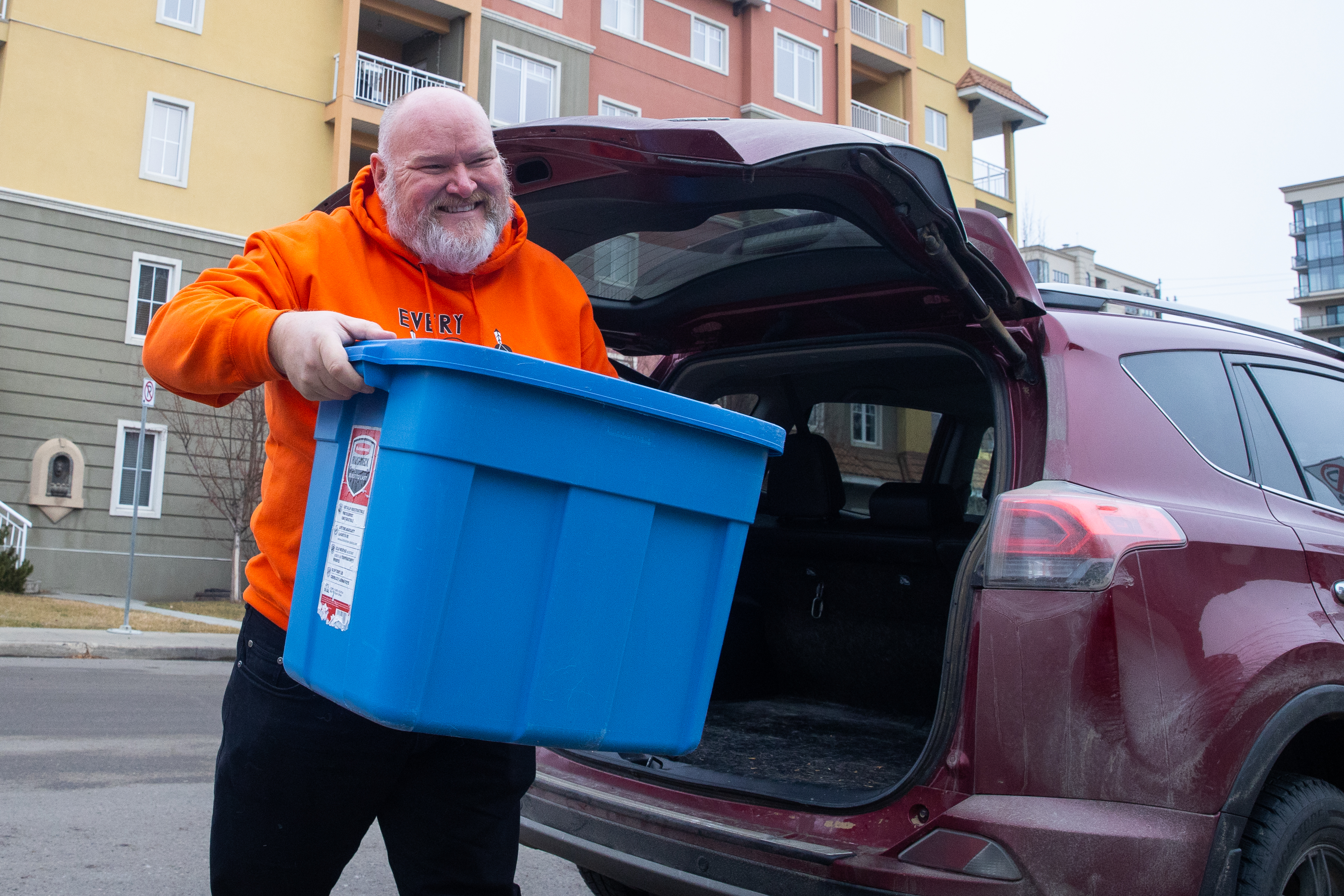 "Why not try to make the world a little bit better place if you've got the time and you've got the ability. Give it to a cause you believe in and make the world a better place," said REALTOR® and associate Jason Shine with YEGPro Realty on why he wanted to volunteer.
These events were a part of REALTORS Care® Week, a national initiative that has REALTORS® across Canada taking part and giving back to their communities. Now in its third year, REALTORS Care® Week invites real estate boards, associations and the REALTOR® community to make a collective impact by volunteering their time in support of housing or shelter-related charities in their communities.
Click here for more information on Edmonton's REALTORS® Community Foundation.