David Eng keeps an eye out for trouble when he volunteers, usually as a route marshal, or lead cyclist, at run, walk and cycle events.
Averaging 14 projects each year, David has volunteered more than 80 times since 2012. His roles require him to actively avert danger. On foot, or on his bicycle, he directs vehicles and pedestrians away from the race areas. On Saturday, October 5, more than 1,000 people, including preschool children, participated in the Ride for Refuge, which raised $390,566 to assist refugees, widows and orphans, homeless people and others. David worked with RCMP officers at a major intersection.
That event went smoothly, but occasionally, he finds trouble. "At the Lululemon SeaWheeze half marathon in August, I was patrolling on my bike in Stanley Park at the furthest point of emergency access. I came across a woman flat on her back with two people standing over her. She was having pain in the left side of her chest. I radioed for medical assistance, pinpointed our location and waited for the medics."
On Sunday, October 6, David, a Burnaby resident, volunteered at another family-friendly event, the CIBC Run for the Cure, which attracted nearly 4,500 participants and raised $17 million at runs in 57 communities across Canada.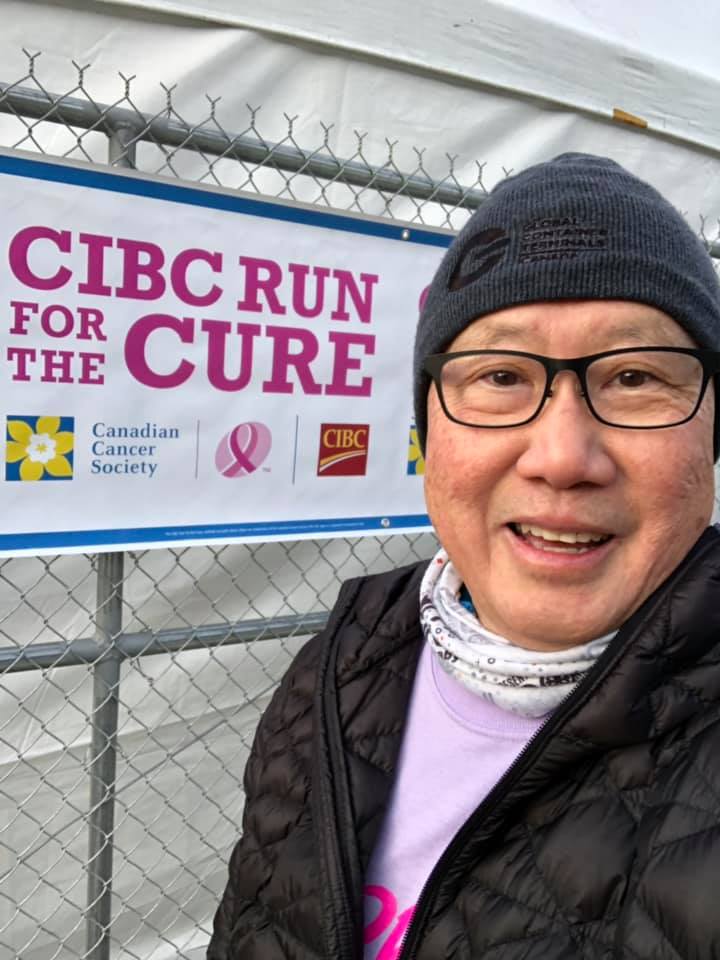 "Using an app on my phone, I saw that I walked 10.2 km as Zone Captain from 6 a.m. to 11 a.m. roaming the site looking for trouble," he says with a laugh. "Fortunately, this time, I mainly just answered questions and provided directions." His biggest challenge was the weather. The day was unseasonably cold requiring him to put on thermal underwear and four layers beneath his jacket.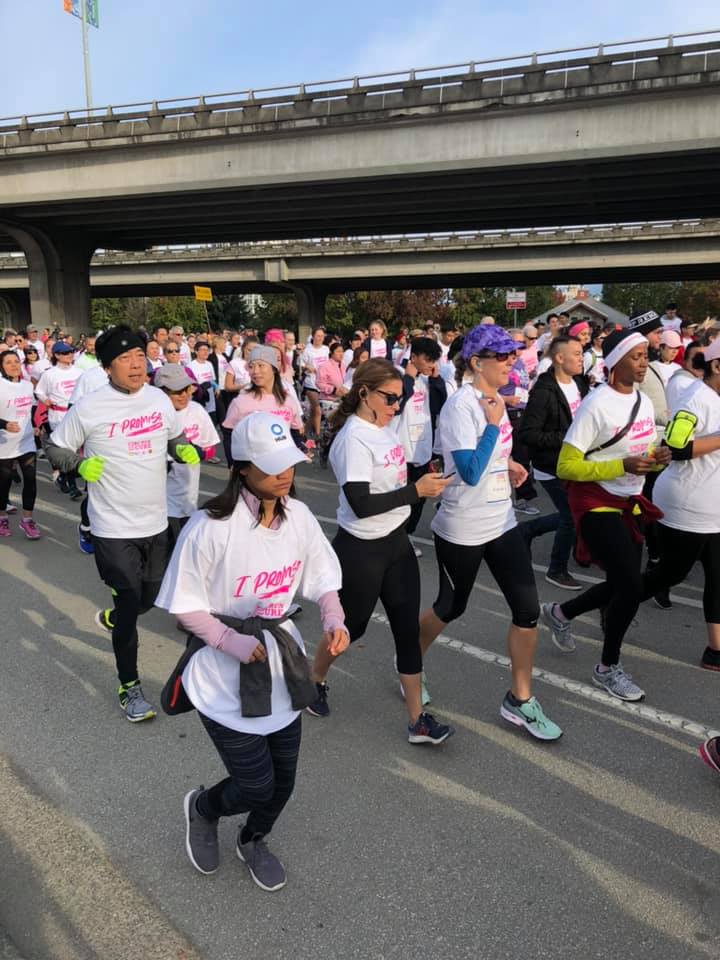 Watch for David at two upcoming events: The Turkey Trot, a 10-kilometre run starting at Granville Island, and the Cunningham 10K, which is named in honour of a stonemason who helped to build the Stanley Park seawall. David plans to be lead cyclist at the Cunningham run, which takes place just before Halloween.
Prior to volunteering at the MS Bike Vancouver in 2012, David had not cycled in two decades. It is never too late to have fun and give back.
---
This story was adapted – with permission – from one originally featured on the Sutton Spirit website. The Sutton Spirit program recognizes Sutton associates across Canada that improve and enhance the lives of the people around them.