As part of the first-ever national REALTORS Care® Week, staff at the Canadian Real Estate Association (CREA) followed in the footsteps of REALTORS® across the country to help share the comfort of home with their neighbours at Centre 507 – an adult drop-in centre and support service hub around the corner from CREA headquarters in Ottawa, Ontario.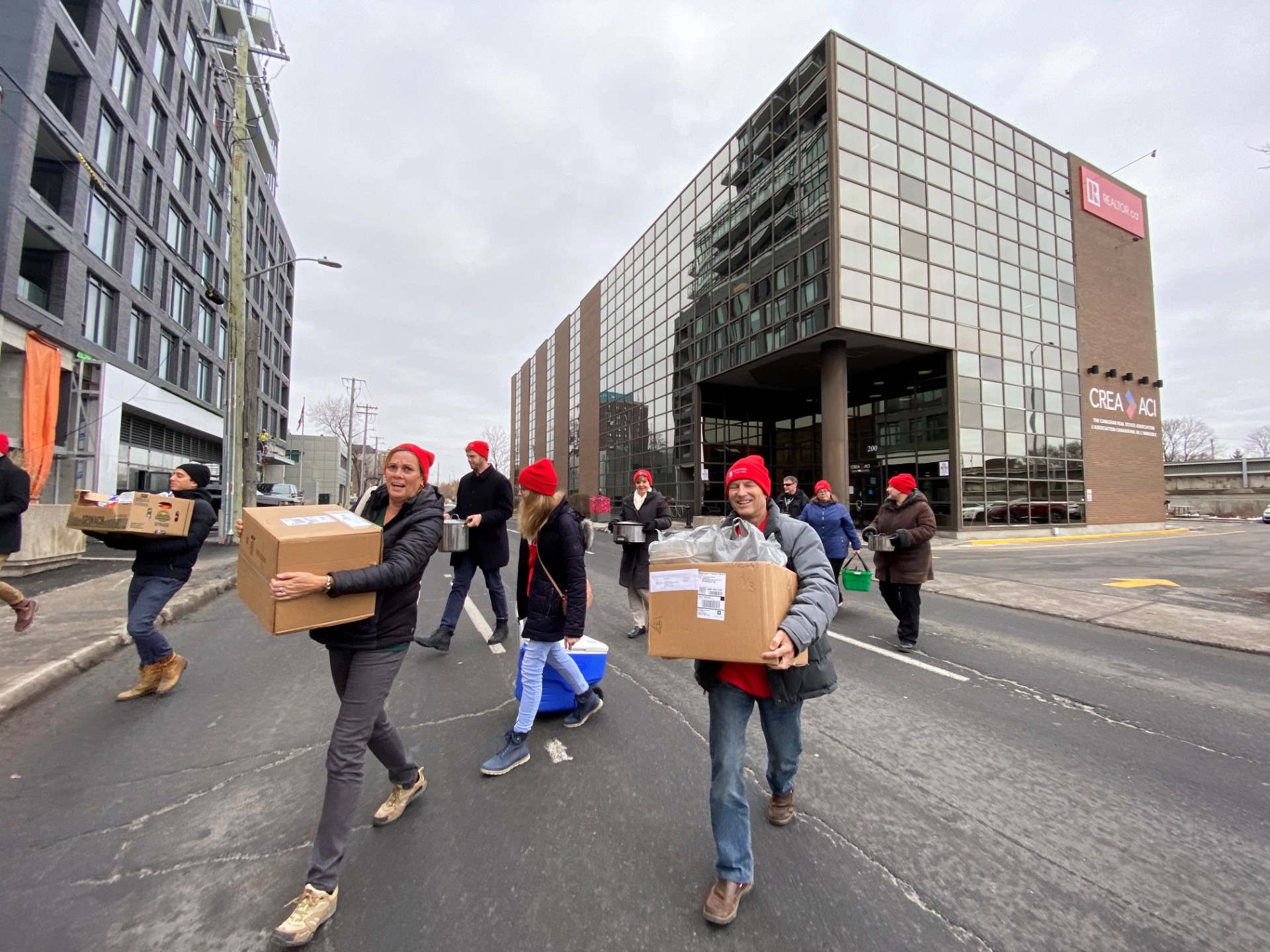 Richard LeBlanc has been the Executive Director at Centre 507 for 12 years where he coordinates staff to help welcome 150 people each day, liaises with the City of Ottawa and manages the day-to-day operations of the centre.
"Our goal is to be a stepping stone for anyone needing a little help," LeBlanc said. "It's more than a drop-in site; above all, Centre 507 is a community."
In the lead-up to REALTORS Care® Week, Richard was invited to attend one of CREA's staff meetings so the team could learn more about Centre 507 and their clients' needs, like the free nutritious meals they provide six days a week.
On Thursday, November 21, 2019, approximately 30 CREA staff members joined Good Neighbour Award winner and REALTOR® Bruce Johnson and local REALTOR® Chris Brown to make and serve a chili lunch at the centre. CREA CEO Michael Bourque encouraged all staff to take a break from their normal day-to-day tasks and join in and was also on-hand during the lunch.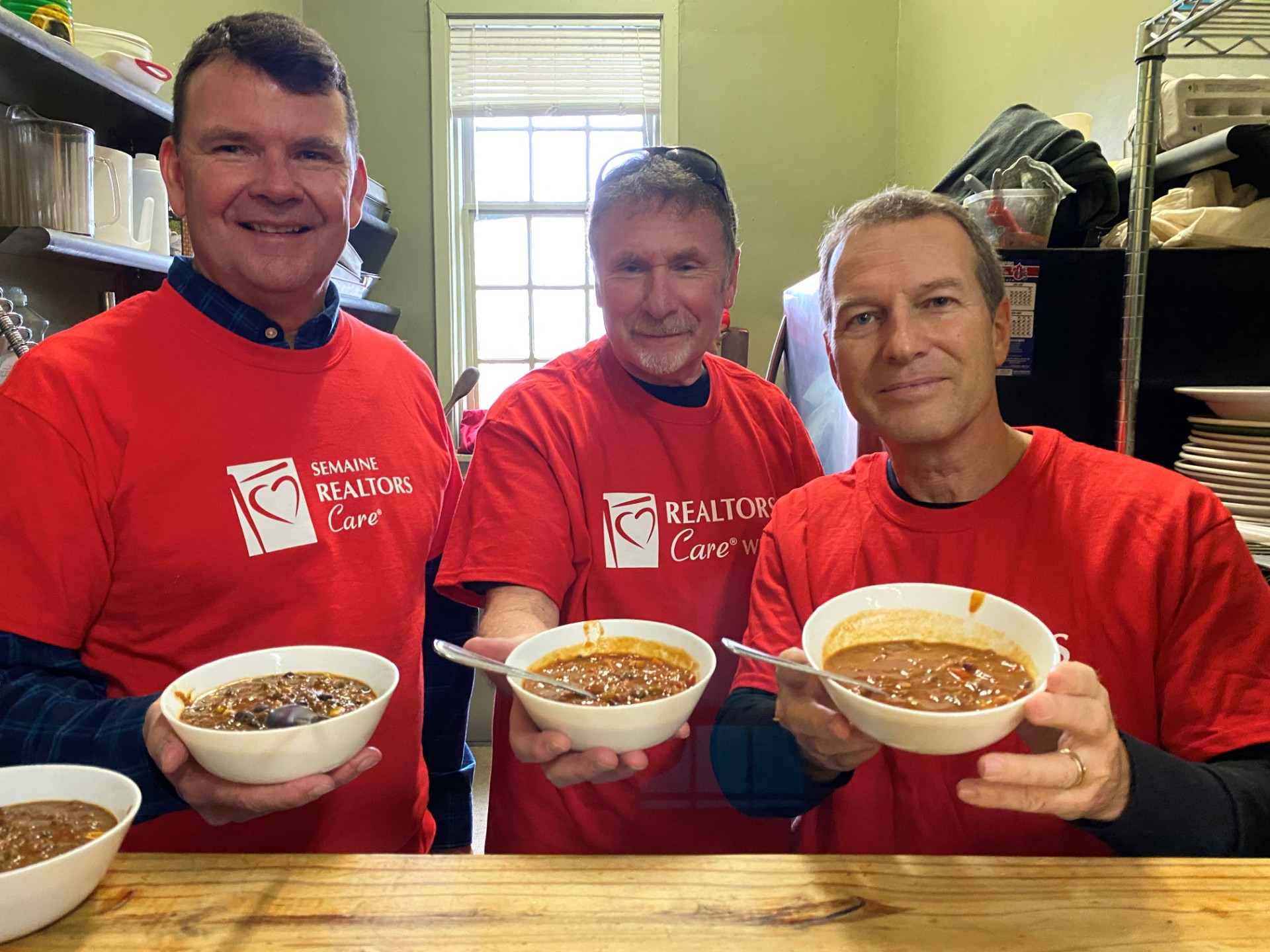 Staff also rallied to volunteer their time assembling "kindness kits" made up of necessities like hand sanitizer, facial tissues, razors and heating pads and collecting other needed items through a week-long donation drive.
"We've been passionate supporters of Centre 507 for years," says Bourque. "We've had drives to donate necessities like socks, toothpaste, shampoo and conditioner; donated food and collected funds and other in-kind donations. We share our REALTOR® members' passion for community and we are happy to step up our efforts in support of our neighbours as part of REALTORS Care® Week."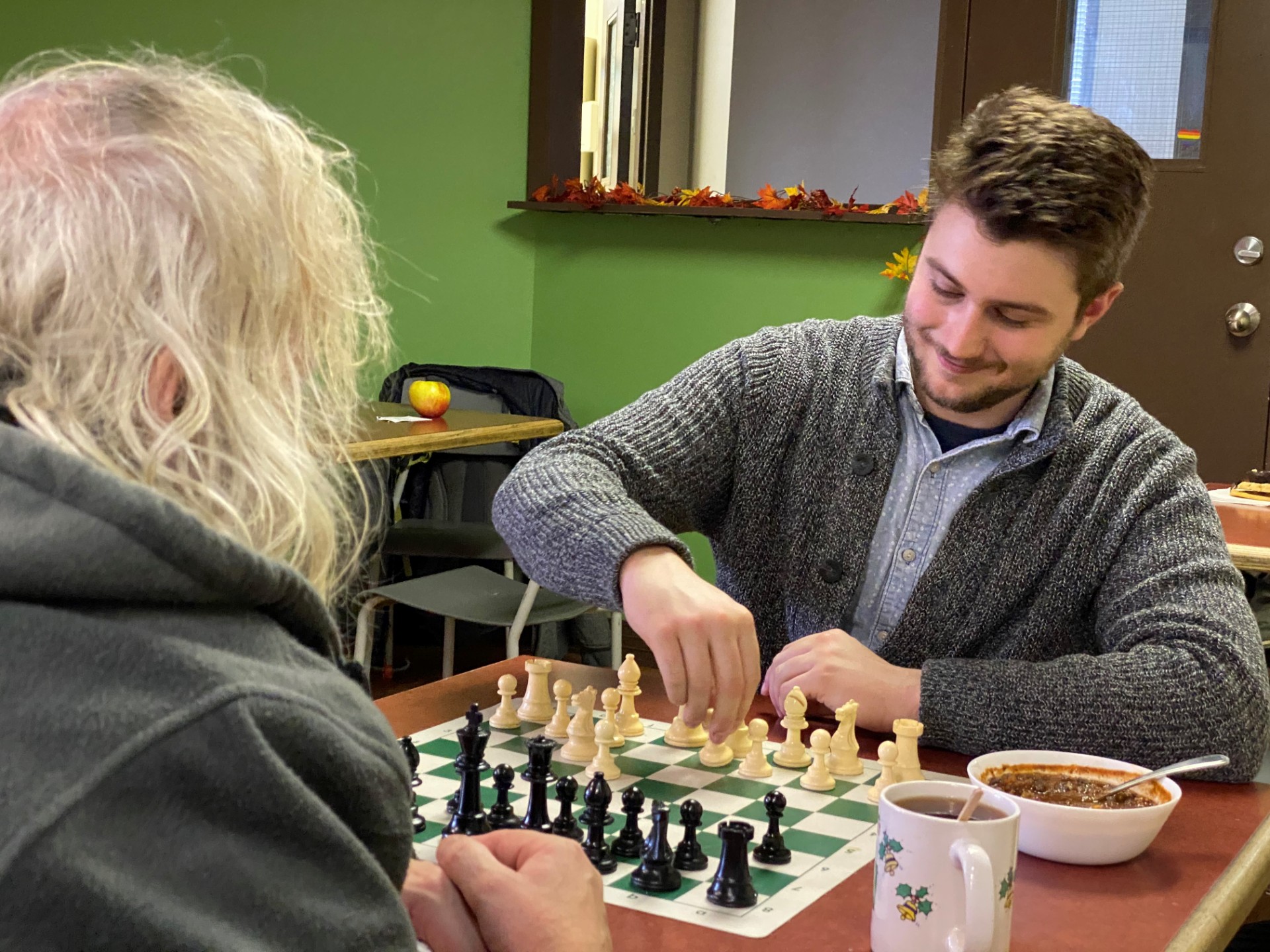 With populations increasing and as people get older and stop working, LeBlanc says membership at the centre "goes up every year by about 10% but we have to do more with the same amount of money."
"When you work so closely with your community, it's impossible to overlook the issues," Johnson said. "I've seen the struggles faced by some of my own neighbours. Being a good neighbour—a good community member, a good person—means helping when you can."
At the end of the day, 150 kindness kits were assembled and delivered, 14 pots of chili and fixings were collected and served and boxes of non-perishable food items and other donations were gathered and donated.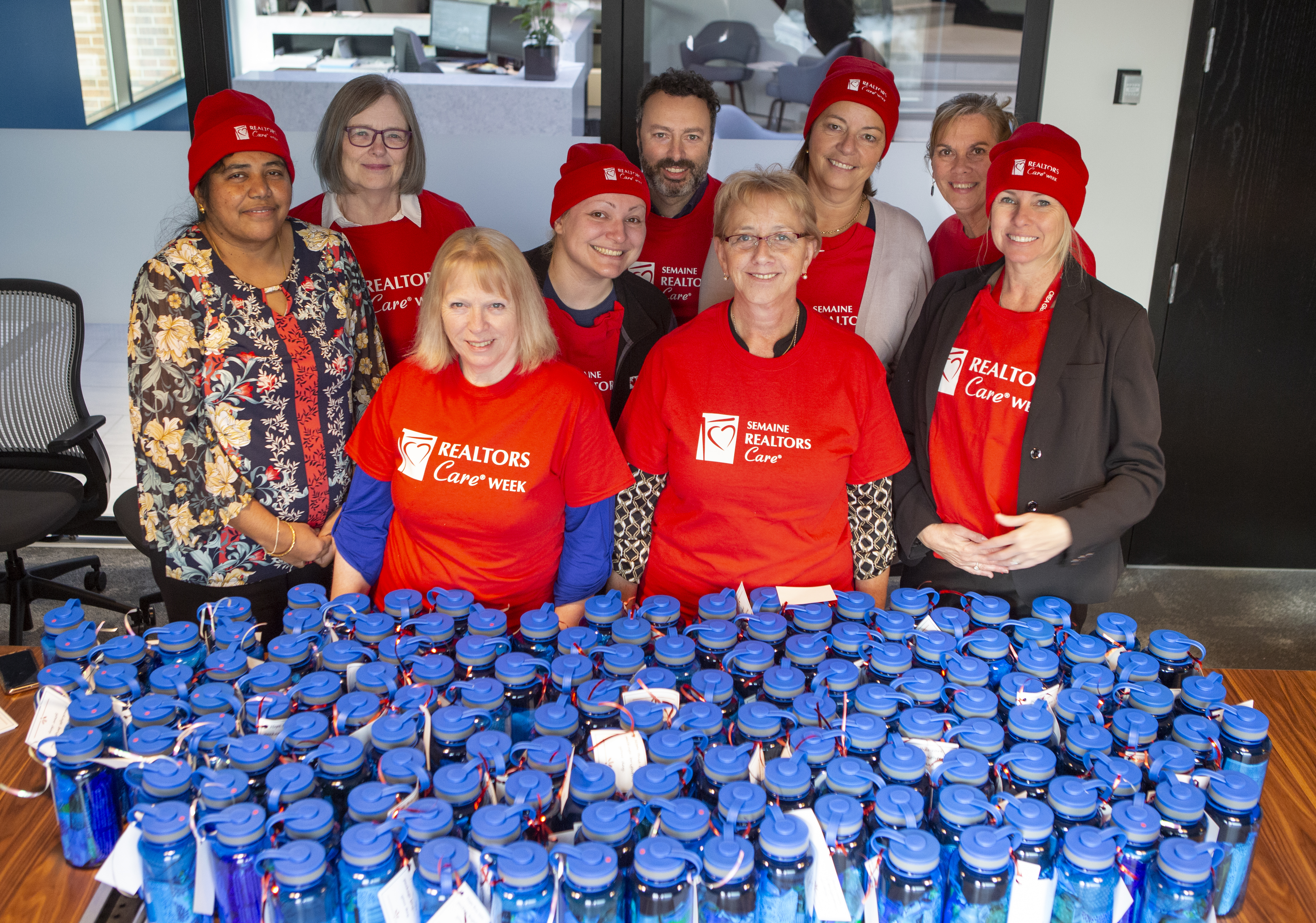 "I've been a REALTOR® in the Ottawa area for 31 years," says Brown. "The lifestyle I have affords me the opportunity to give back to those who don't have the same flexibility. To any REALTORS® thinking about giving back, I say, just do it!"
Since 1983 and with the support of committed volunteers, Centre 507 has provided more than 35,000 nutritious meals and community resources to anyone seeking a safe and friendly environment. To learn more, please visit Centre507.org.