For Sudbury REALTOR® Terry Ames, cancer is a cause that hits really close to home. After being diagnosed with non-Hodgkin's lymphoma, and travelling to Germany then the Bahamas seek out alternative treatments, Terry beat cancer. He even wrote a book about it!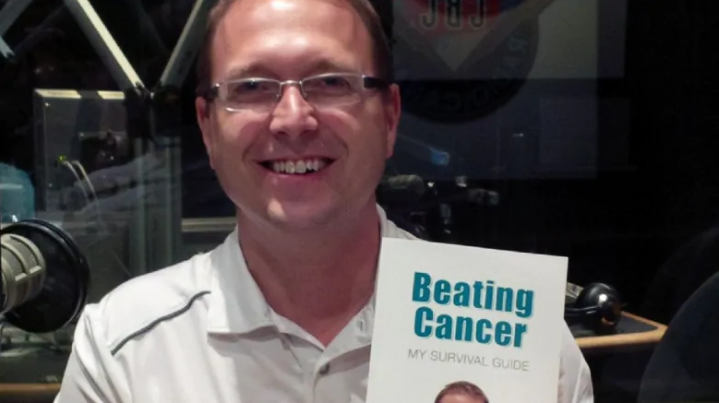 These incredibly life-altering events would eventually become the catalyst to Terry founding the Terry Ames Care Fund. Under the umbrella of the Northern Cancer Foundation, the Terry Ames Care Fund helps Sudbury families dealing with the financial pressures facing them when someone is diagnosed with cancer. From time off work to treatments not covered by OHIP, all can place a huge financial burden on family finances.
"People don't realize that when you are sick you may have to take time off work, travel for appointments, eat healthier, take more supplements…things you might not be able to afford," Terry explains. "We want to have a fund that helps people financially, but behind it we want to give them hope and let them know we have their back."
As a way to raise money for the fund, Terry organizes an annual raffle. "We had done a couple fundraisers for me when I was sick. We had two big golf tournaments and after the second one, I said we would come back when I was cancer-free; we hosted three more tournaments after that. As the demand grew, we decided to start doing the raffle." This year was the raffle's third year, and featured amazing prizes including an "ultimate barbecue package", his & hers Sub Cross bikes, and the grand prize was a 2019 GMC Sierra Truck.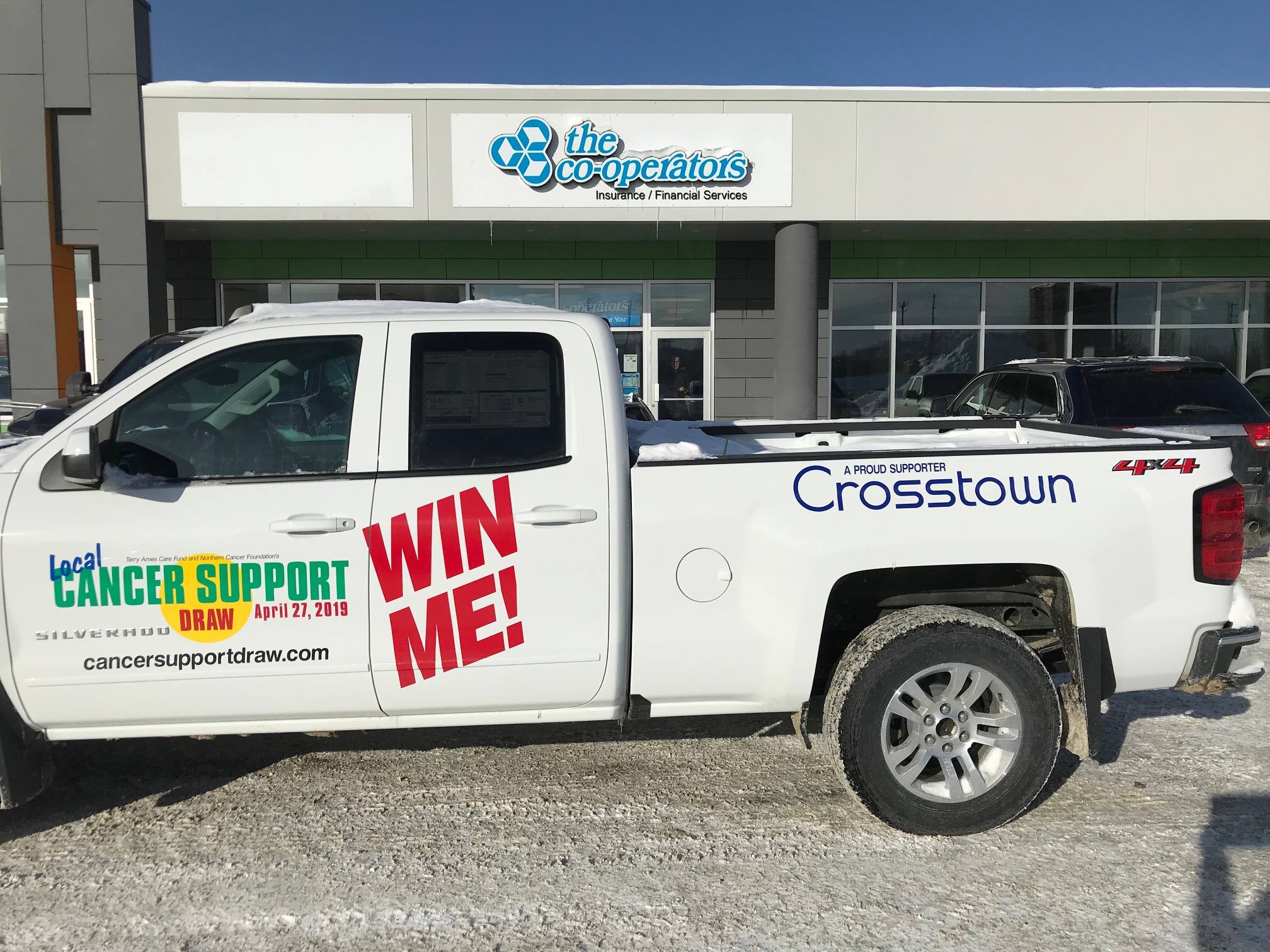 With the help of clients and other REALTORS® who promoted and sold tickets, and all the local businesses who partner with Terry to offer the great prizes, this year's raffle raised over $68,000. The Terry Ames Care fund has given out over $450,000 in grants to date to Sudburians in need thanks to this annual event. "It puts a positive spin on all your relationships and your attitude. You get by giving!" Terry adds.