This summer, REALTORS® from Royal LePage Noralta in Fort Saskatchewan, Alberta, held their second annual Spin-a-thon for the Royal LePage Shelter Foundation. Eighty riders in total participated in the event, each taking their turn on one of the 10 stationary bicycles. Through 10 hours of constant spin, the REALTORS® managed to raise an impressive total of $16,200 in donations.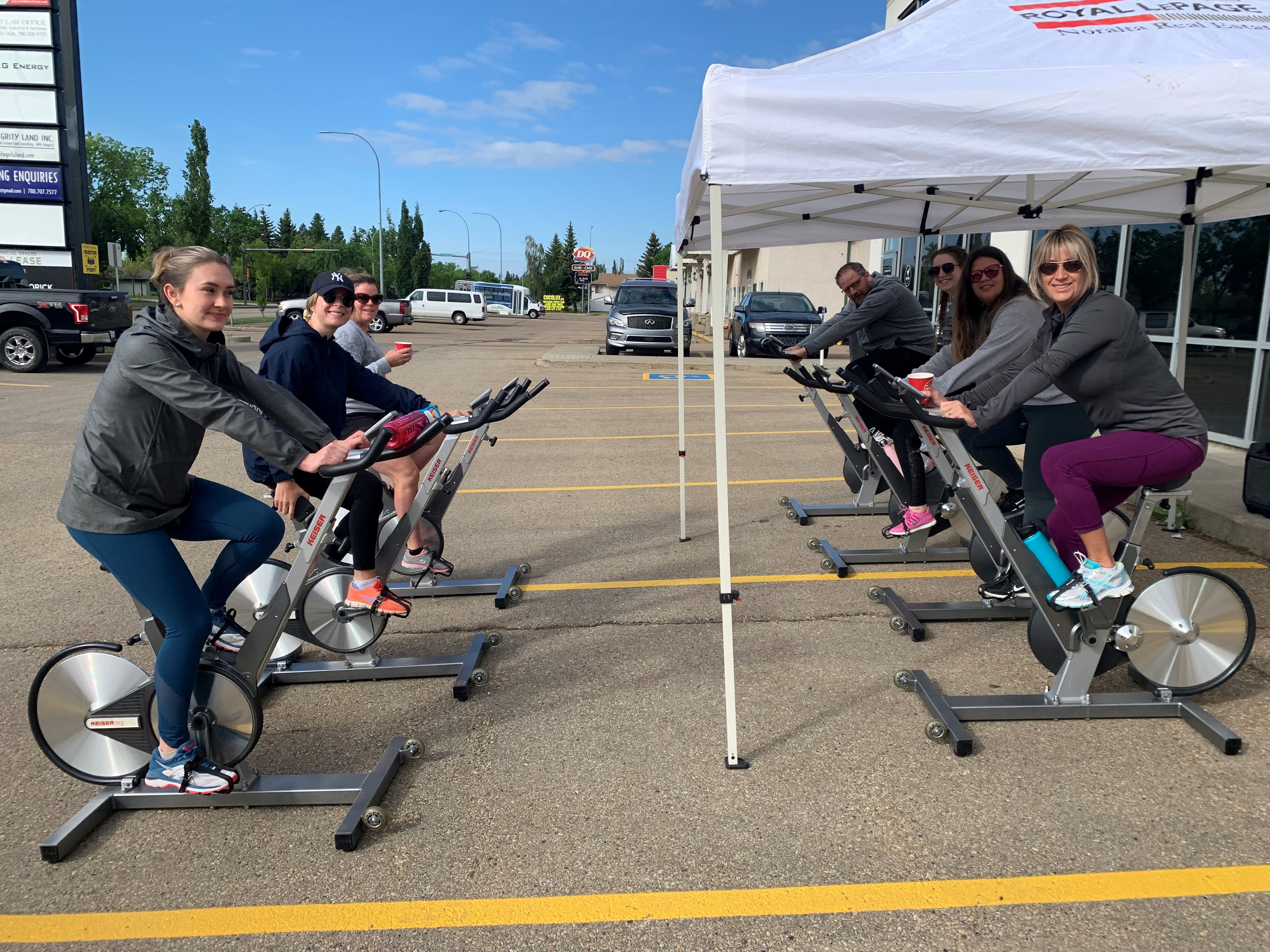 "I absolutely love the Royal LePage Shelter Foundation and wanted to find a way for our office to raise more money as a team other than our individual contributions," explains REALTOR® Ramie Browatzke. "I also love spin and thought it would be something fun to do and get people on board with."
Ramie has been involved with the annual Spin-a-thon since its inception last year. Her intent was to host an event that would not only provide a significant donation for the Royal LePage Shelter Foundation, but also encourage engagement from across the community by centring the event around a fun challenge that would inspire friendly competition.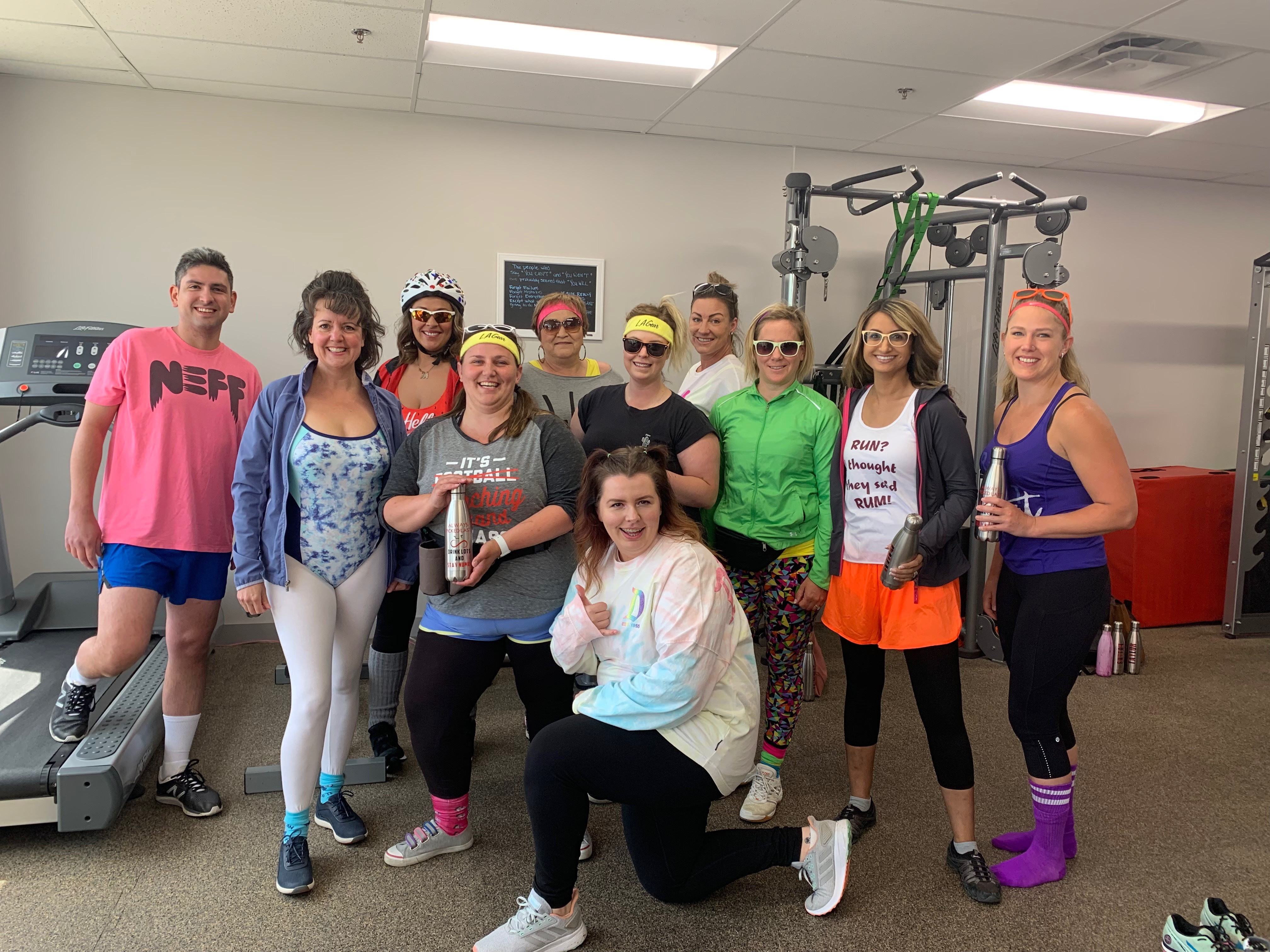 "The event was super special to our community because every single cent went directly to our local shelter—A Safe Place in Sherwood Park," says Ramie. "It was a huge amount of money with little organization needed to host and pull off a success. Teams dressed up in costumes, some had helmets on and overall people just had a ton of fun with it. We had donations from local business for people that came out for the ride and really great music!"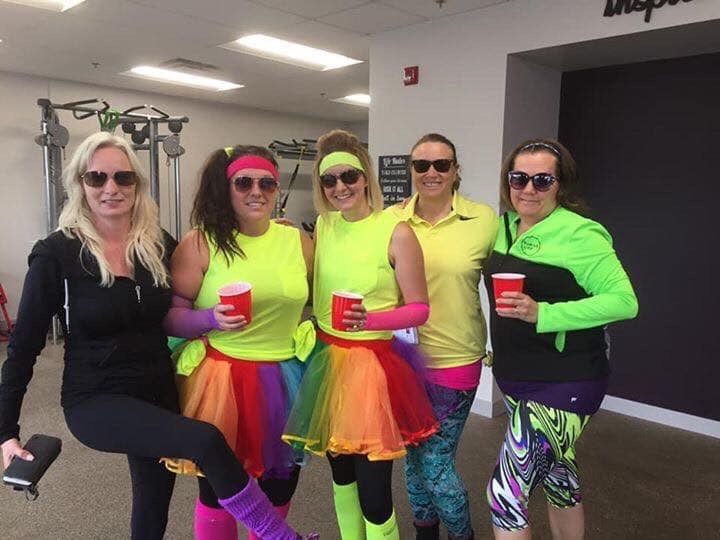 Royal LePage Noralta's low-maintenance, high-yield fundraiser proved to be a resounding success with all participants leaving the event happier and healthier than they did on arrival.
"Being a REALTOR® has contributed to my views on charity because we are very active in the community and know and learn a ton about different organizations and charities that need our help. I have met so many amazing members of our little city and it's inspiring to be able to give back."