Sutton Group – Canwest joined in the spirit of the Calgary Stampede again this summer with a Stampede BBQ Shindig. Children lined up to pet mini horses, have their faces painted, play games, jump into the bouncy house and enjoy hotdogs fresh off the grill. Nearly 2,500 people enjoyed Lake Bonavista Promenade's Stampede BBQ Shindig, which has become a favourite way to open the rodeo for locals as well as many volunteers from Sutton Group – Canwest.
"For the past 12-plus years, our REALTORS® have engaged in the community with the Stampede BBQ Shindig at our Lake Bonavista location," says Gail Peris, Office Administrator at Sutton Group – Canwest.
"Over 350 Sutton balloons were handed out to the little cowpokes, many of whom also enjoyed the face painting booth, games and of course the bouncy house. Sutton sponsored the ever-popular mini horses. Kids and parents petted the horses or took a ride on the open wagon being pulled by the mini horses."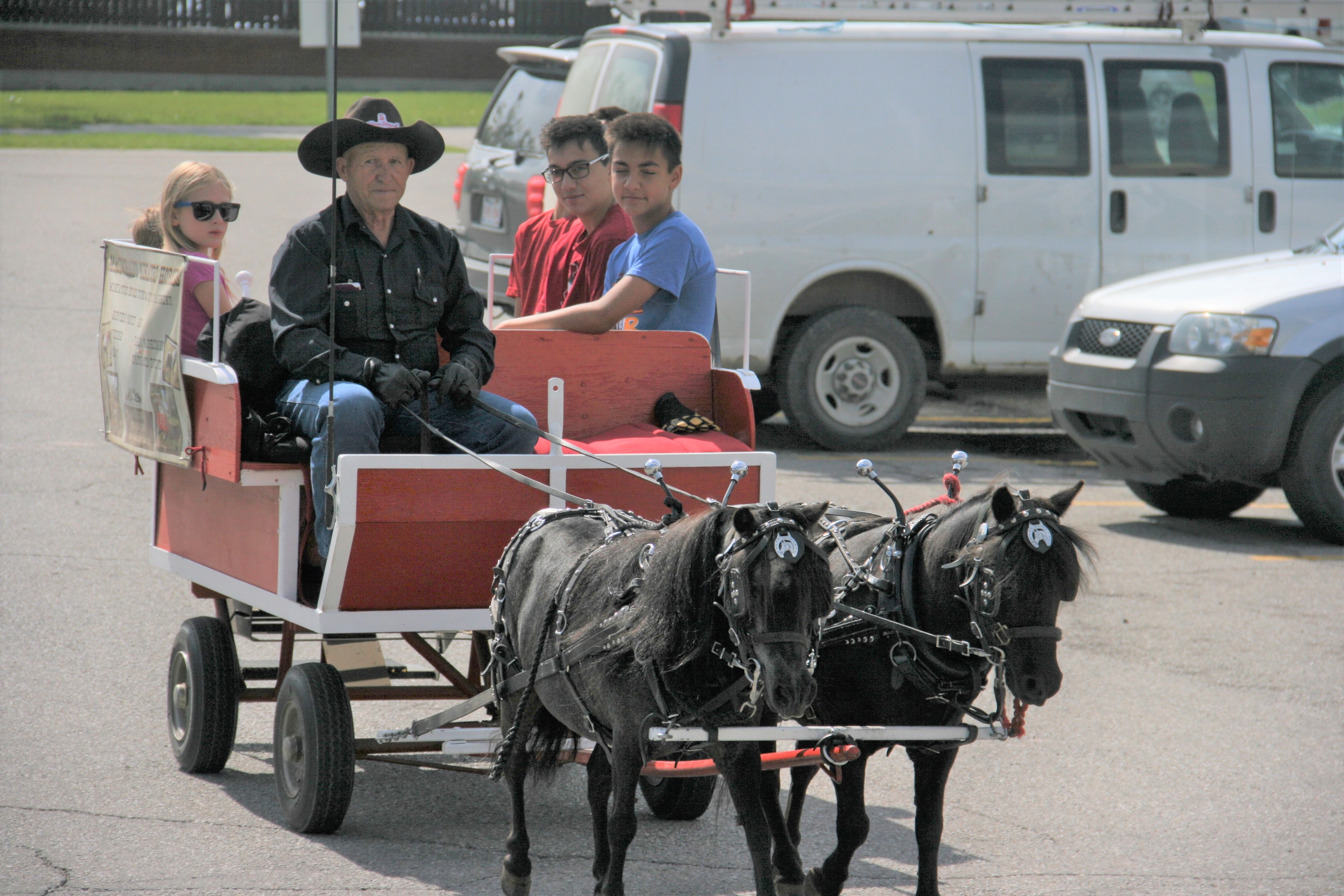 Seventeen volunteers from both Sutton Group – Canwest offices happily setup for the day, then cooked and served lunch. Several Sutton team members also gathered early in the morning to blow up the balloons.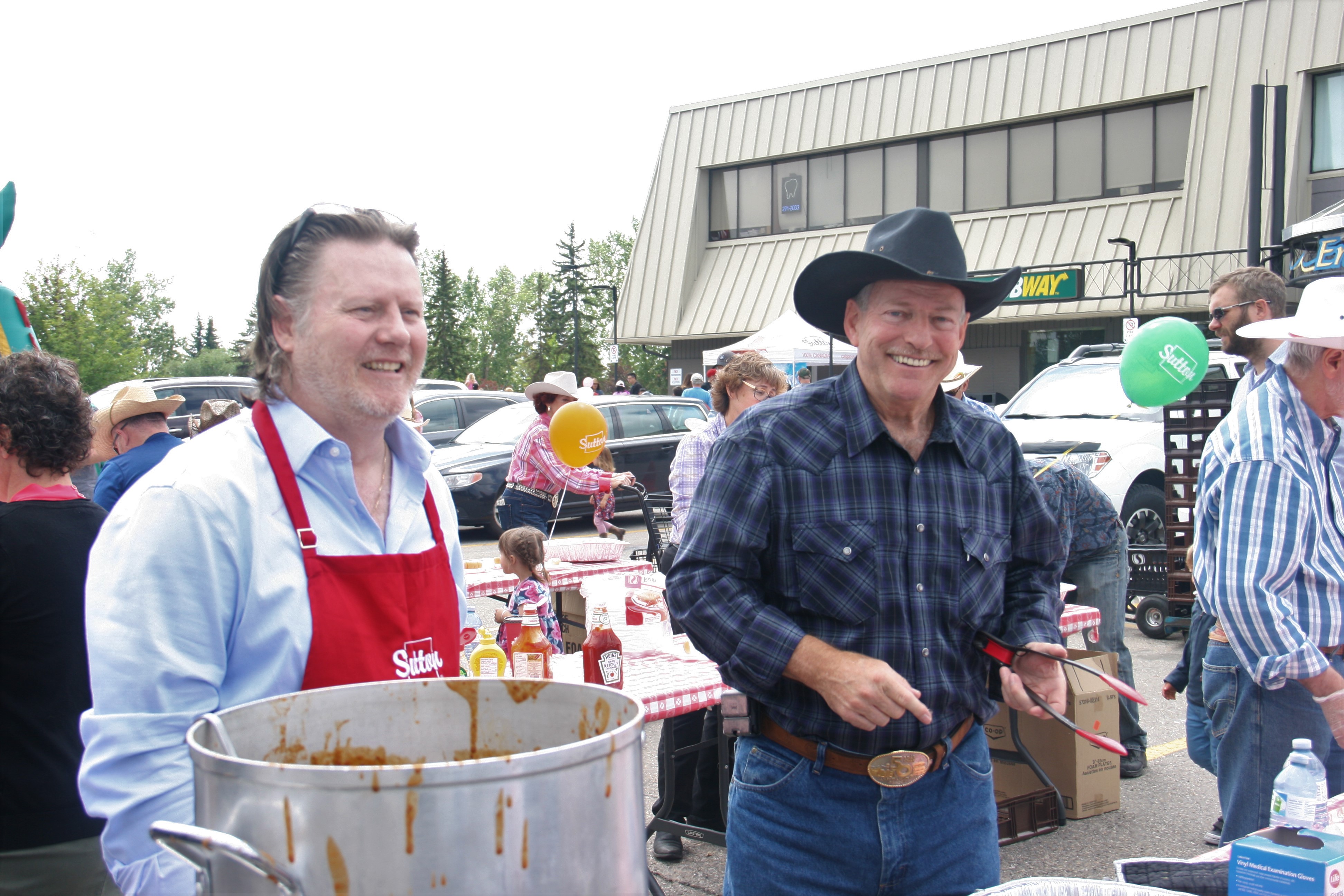 Gail admits, "As the helium tank was turned on, the fun began with everyone attempting to corral helium filled balloons, which in turn filled the office with laughs and giggles."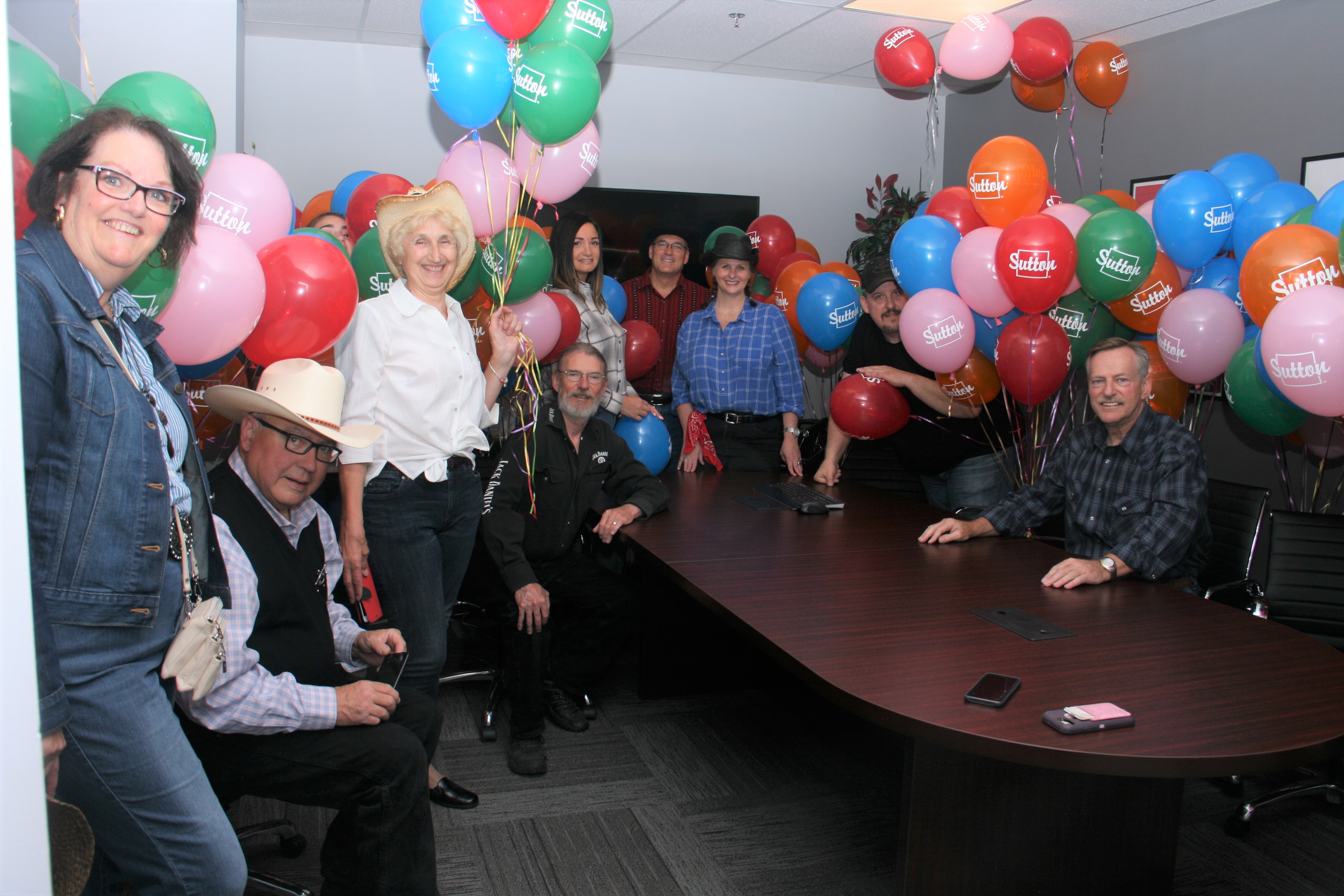 This annual BBQ is hosted in conjunction with all the vendors and merchants at the Lake Bonavista Promenade.
---
This story was adapted – with permission – from one originally featured on the Sutton Spirit website. The Sutton Spirit program recognizes Sutton associates across Canada that improve and enhance the lives of the people around them.