This past March, after a long season of fundraising, REALTORS® in Edmonton got to see their hard work pay off at the annual REALTORS® Community Foundation BIG Give event, where over $125,000 was given away to 27 different charities. One of these much-deserving beneficiaries was Wellspring Edmonton, a community-based support program that offers non-medical support to individuals living with cancer.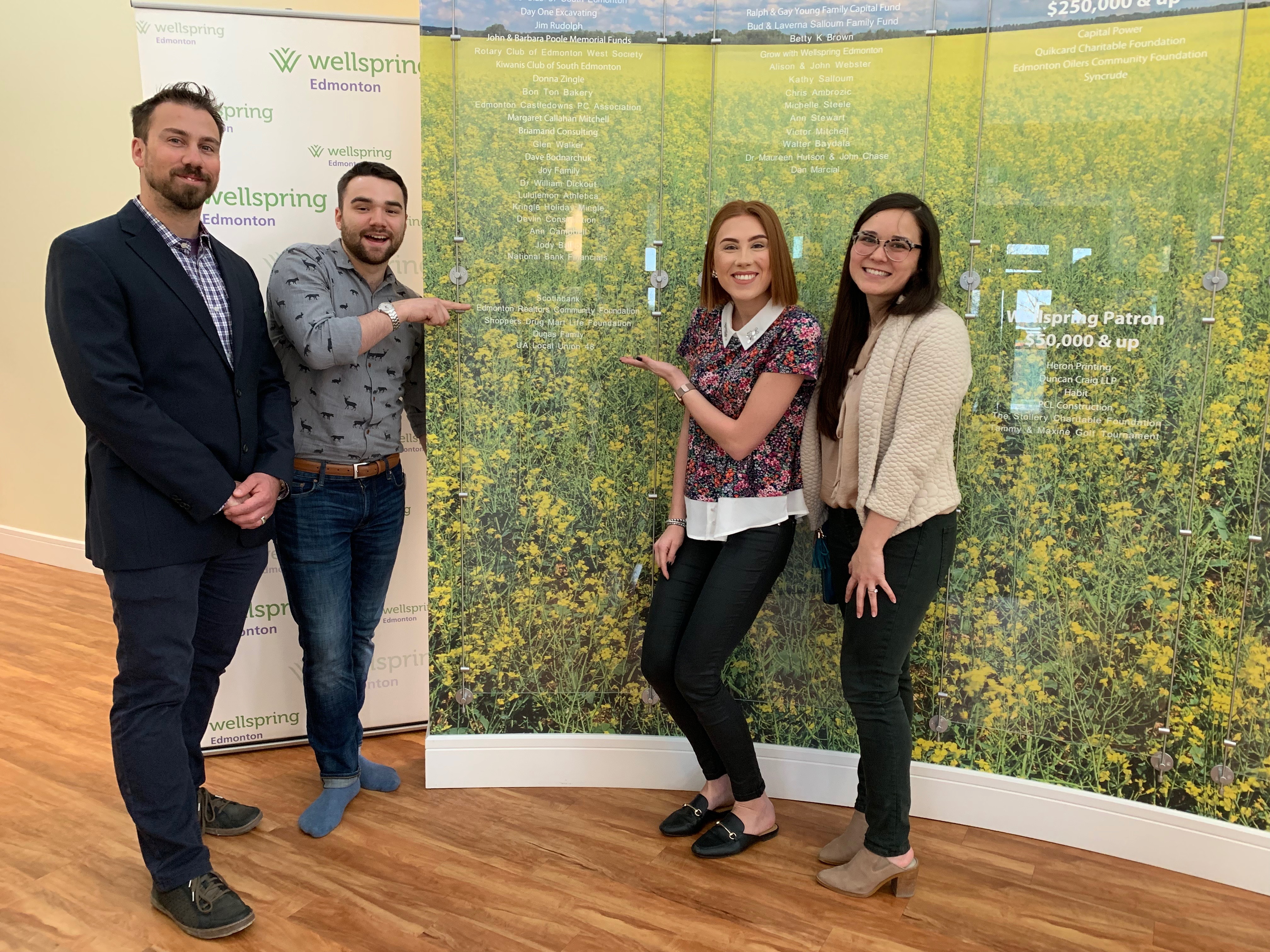 "Wellspring is a cost-free program that does a brilliant job educating and engaging its patients," explains REALTORS® Community Foundation Executive Director Anika Gee. "They are very well equipped and put immense care into running the program. We had the pleasure of visiting Wellspring and seeing the program in action and we were more than impressed. Wellspring is such a valuable resource for those suffering from cancer. The number of programs they're able to offer really impressed us."
The REALTORS® Community Foundation donated $5,000 to Wellspring's Nourish program, which aids with the nutritional needs of those enduring the hardships of cancer treatment.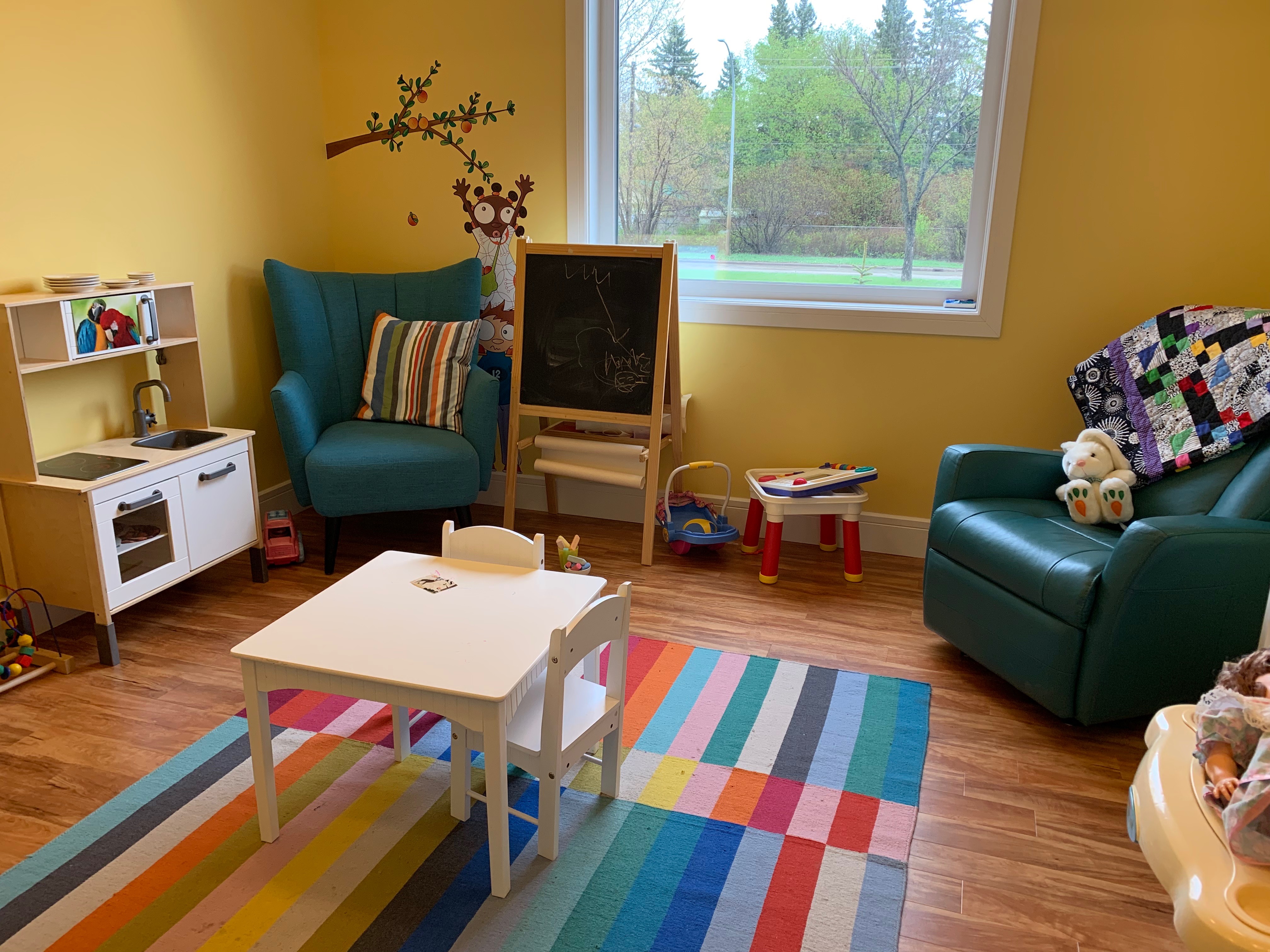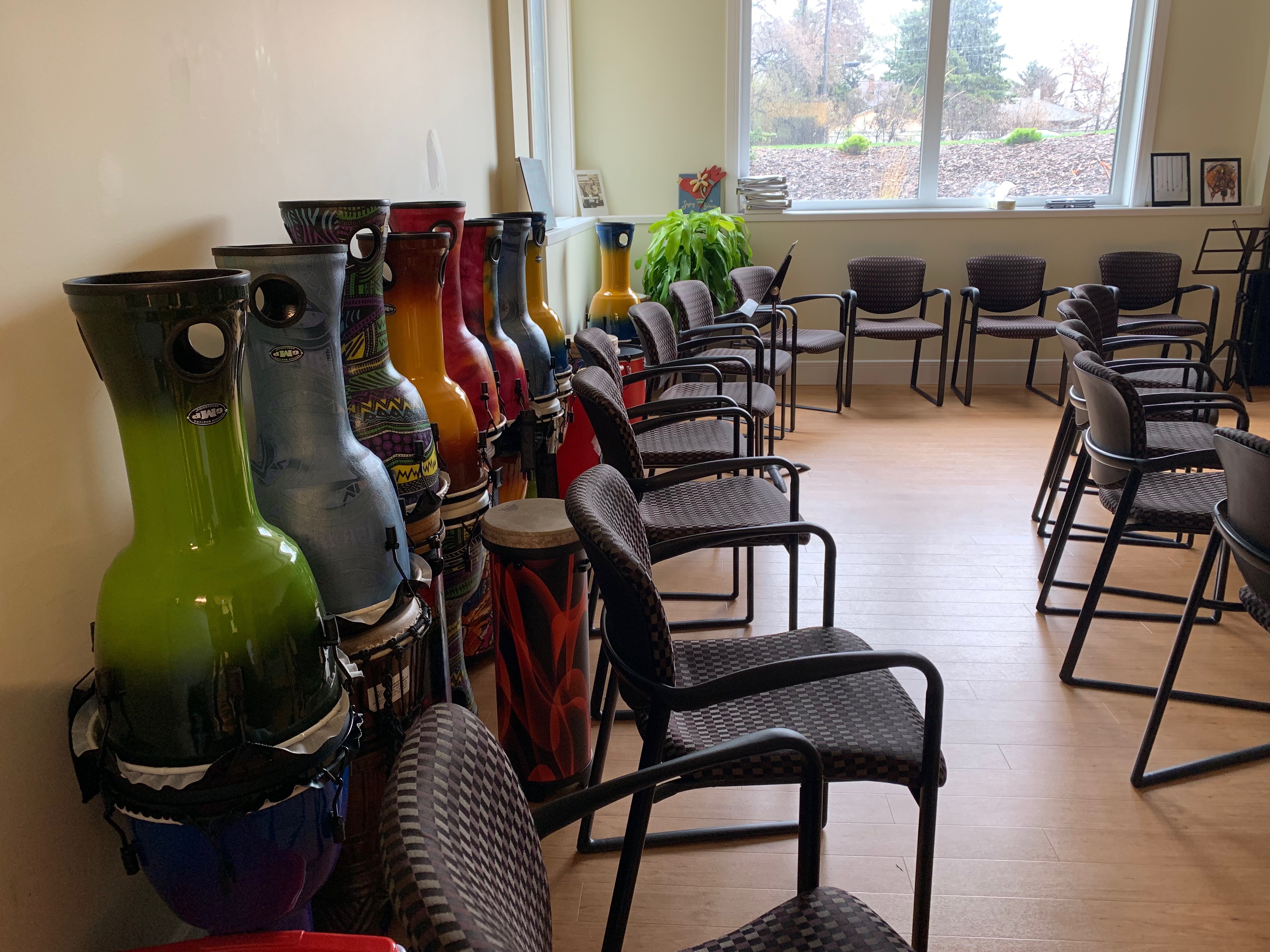 "Comprehensively planned nourishment is essential for people battling cancer," Anika notes. "One of the main pillars of our organization is funding hunger and malnutrition related projects. Wellspring provides fundamental nutritional education and care for cancer patients. It's such a friendly environment and it helps connect them to a community of those who understand the unique struggles that cancer patients are going through."
Wellspring's Nourish program offers regular classes on the importance of maintaining nutritional health. Their classes contain vital information to combat the endemic nutritional issues that are often experienced by those living with cancer. The program teaches delicious and healthy recipes while dispelling various myths and misinformation regarding cancer related nutrition.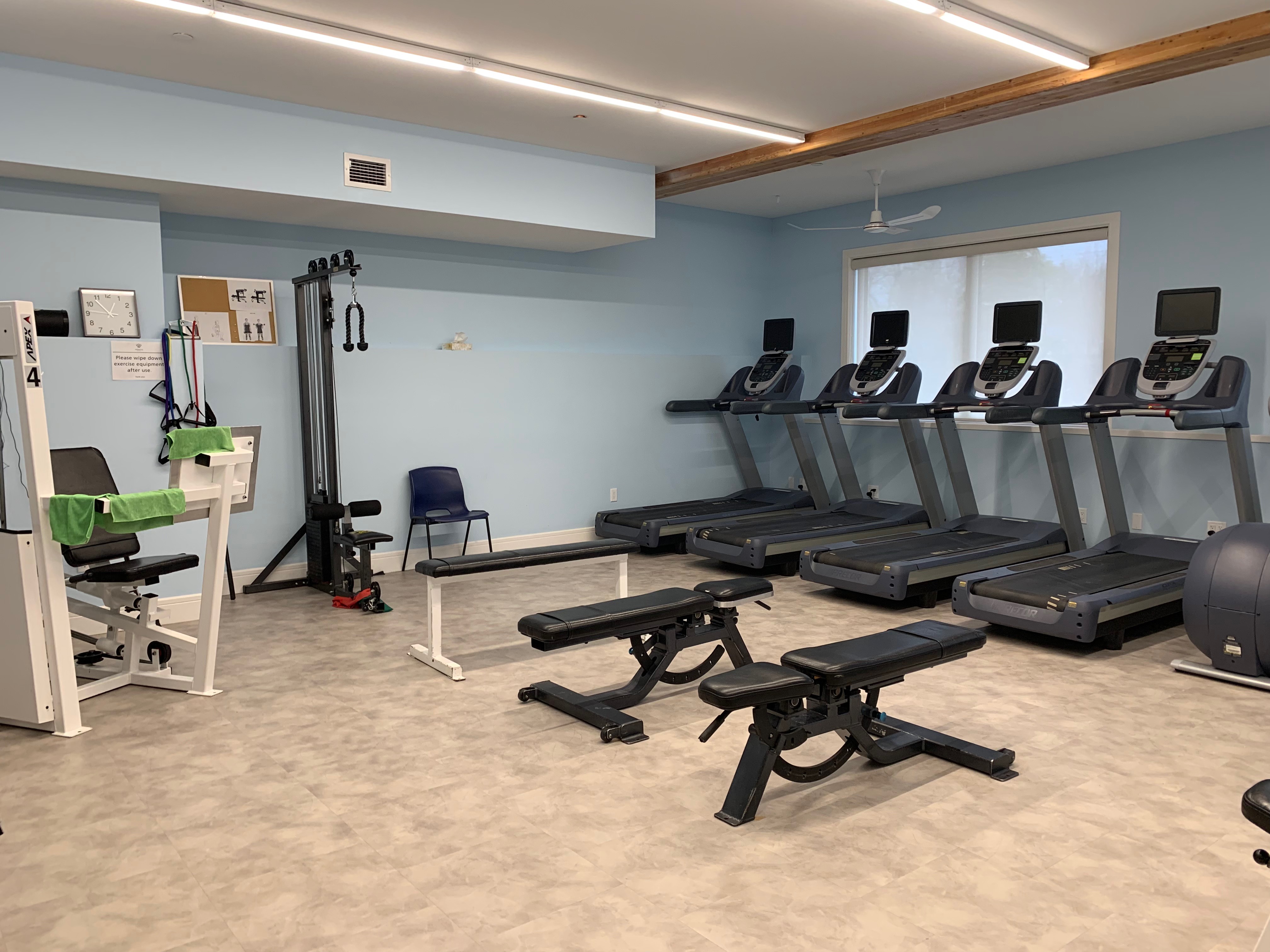 "Surveys undertaken here in Alberta report that up to 40 percent of cancer patients suffer from poor nutrition," says Wellspring Program Director Dr. Marilyn Hundley. "Registered Dieticians with experience in Oncology and chronic disease present a variety of programs at Wellspring, which help patients with nutritional concerns related to their cancer treatment and in eating a healthy diet every day."
The vital work Wellspring does would not be possible without the help of donors and charitable organizations such as the REALTORS® Community Foundation.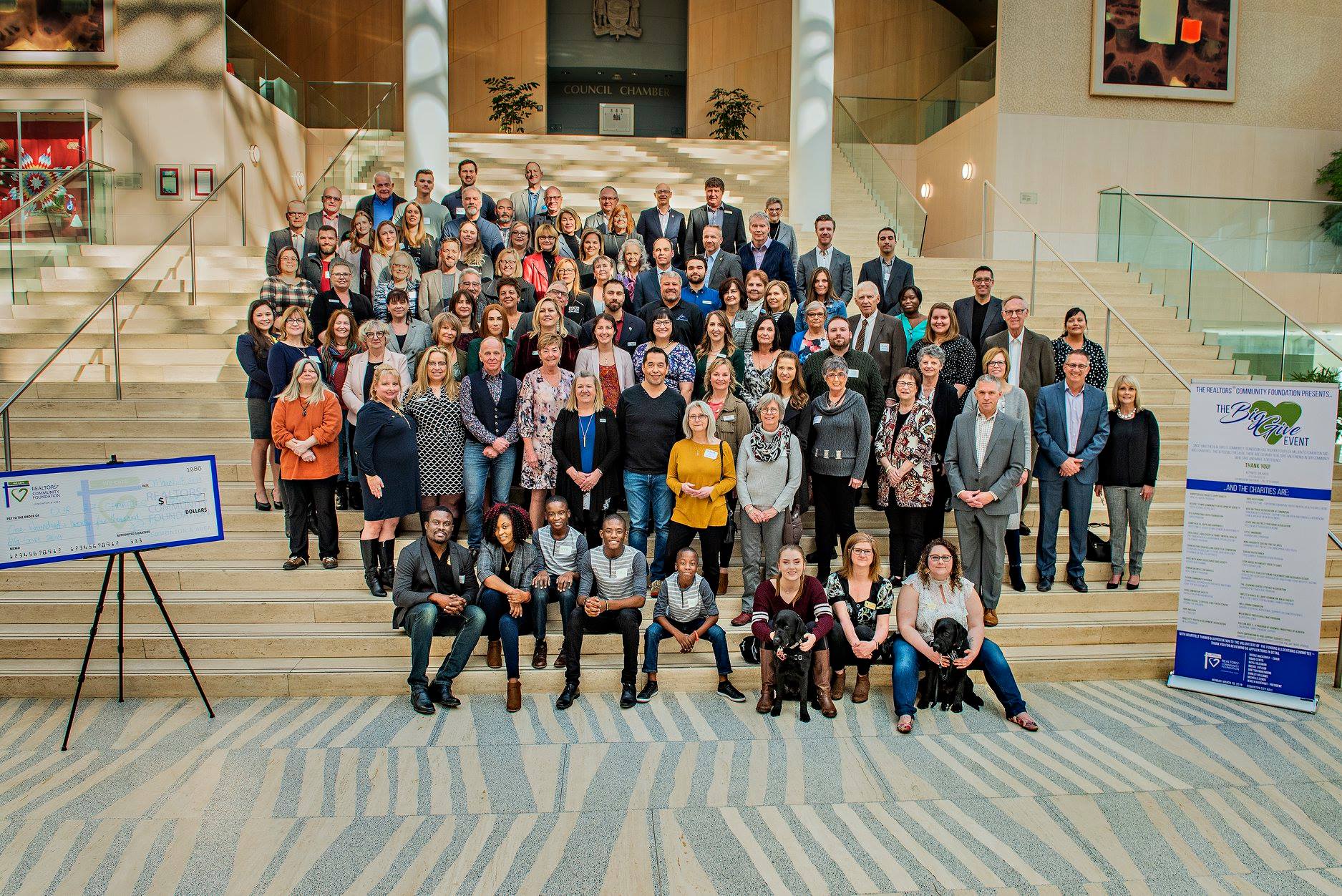 "While all Wellspring programs are at no cost to participants, obviously there is still a cost. This generous donation by the REALTORS® Community Foundation enables us to provide this important series of empowering programs, which will make a meaningful difference in the lives of cancer patients and their families right here in Edmonton."