Fitness and tummies full of good nutrition fuel productive and successful students. With this in mind, Sutton – Premier Realty is honoured to have a special relationship with the community of students, teachers and administrators at Harold Bishop Elementary School. Every couple of months, a team from the office is invited to play sports with the students.
The latest visit was on March 15, when there were laughs and tough competition on the basketball court. Sutton – Premier Realty has been part of Harold Bishop Elementary School's sports program for three years.
"We play sports with kids in Grades 5 to 7 about three to four times per year," says Broker Larry Anderson. "Each time we go, we donate five $50 Superstore Gift cards for school counsellors to give out to kids, who don't have lunches, or parents, who don't have enough money for groceries."
Larry recalls that in 2017, he asked the Principal how his office could help the school. The answer was sobering: every day, thousands of children in B.C., including students at Harold Bishop Elementary, go to school hungry. The lack of nutrition affects their physical, social and intellectual development.
Sutton – Premier Realty tries to accommodate requests for additional cards whenever possible. Teachers and counsellors determine which students are currently most in need, then distribute the gift cards to their parents.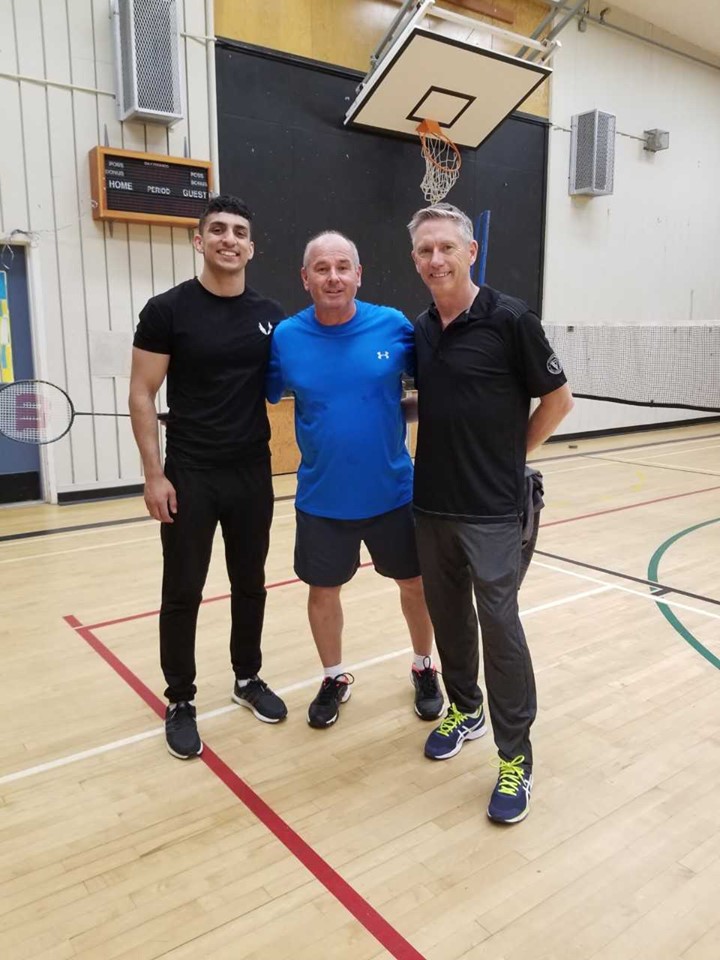 In November, the team continued their playful "Bring on the Balls" campaign with a delivery of 268 sports balls to the Surrey Christmas Bureau. The balls are given to teenagers, who are often overlooked during holiday gift-giving. In 2017, the first year of Bring on the Balls, this office donated 260 soccer balls, basketballs etc.
---
This story was adapted – with permission – from one originally featured on the Sutton Spirit website. The Sutton Spirit program recognizes Sutton associates across Canada that improve and enhance the lives of the people around them.