On Tuesday, November 19, 2019, as part of REALTOR® Week in Manitoba and REALTORS Care® Week nationally, the Manitoba Real Estate Association (MREA) officially launched the Manitoba Tipi Mitawa program—their affordable homeownership program for First Nations families—as a registered Canadian charity at a special gathering at The Forks in Winnipeg. This launch event also marked the 10-year anniversary of the program.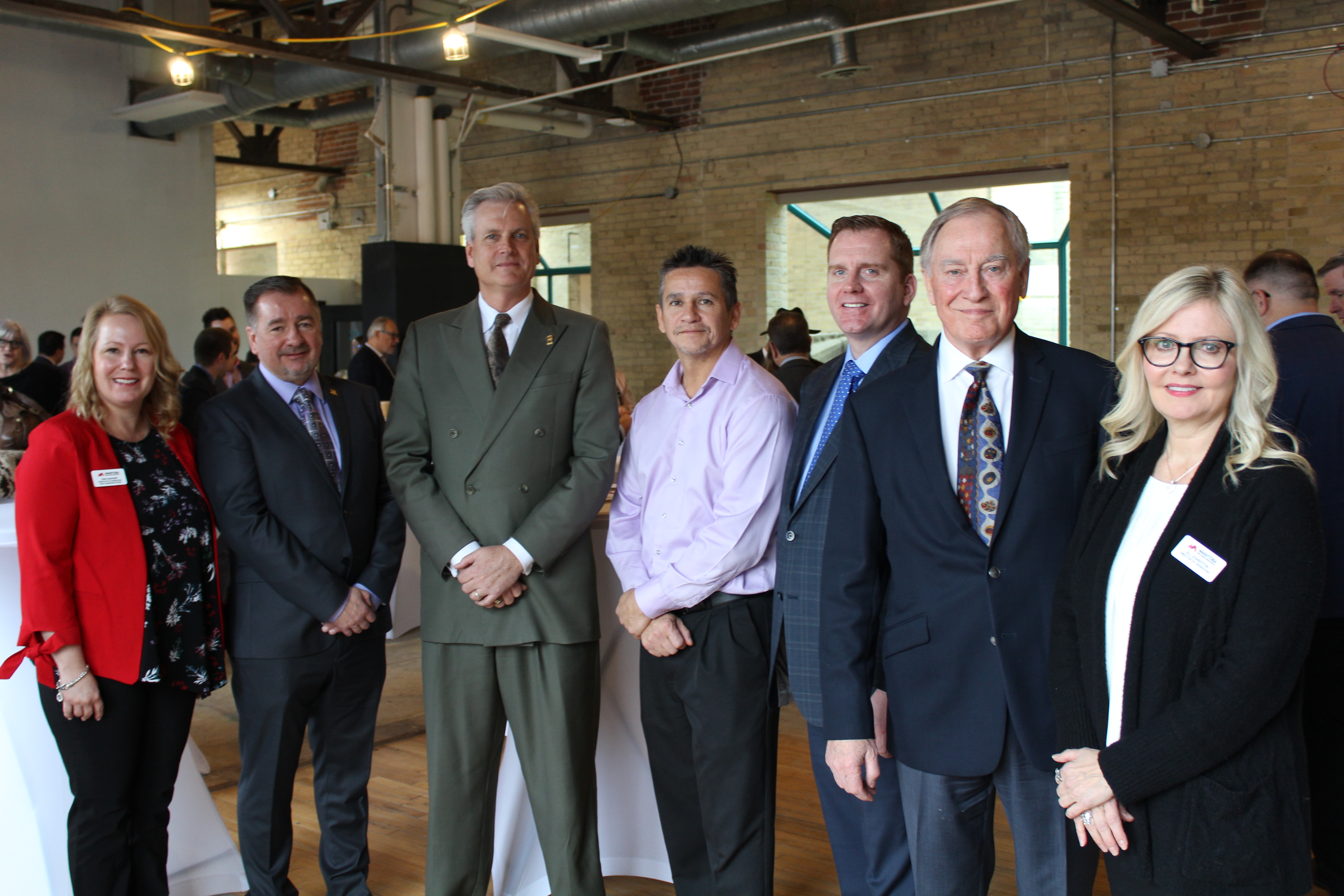 The Manitoba Tipi Mitawa program is a partnership between the Manitoba Real Estate Association and the Assembly of Manitoba Chiefs. It is a made-in-Manitoba solution to the housing problems First Nations families and individuals face.
"The purpose of the program is to create stability and help break the cycle of poverty for First Nations families through homeownership," explained Harry DeLeeuw, REALTOR® and Chair of Manitoba Tipi Mitawa, in his opening remarks at the event.
The program provides downpayment assistance and a possible additional lump sum payment, financial literacy education, home maintenance training, and a home-buying orientation to build qualified candidates' skills and confidence.
At the charity launch event, Manitoba Grand Chief Arlen Dumas spoke on behalf of the Assembly of Manitoba Chiefs and called the day a "historic" one. "I'm very grateful for the tangible results we're able to achieve through this initiative," he said. He also shared that "the Assembly of Manitoba Chiefs remains steadfast" in their support of the Manitoba Tipi Mitawa program.
Grand Chief Arlen Dumas and Tipi Mitawa co-chair Jason Whitford offered congratulations on the 10 year anniversary today of the Tipi Mitawa program (in partnership with the Manitoba Real Estate Association) for First Nations families who want to become homeowners. pic.twitter.com/ocytUqU5ms

— AMC (@AMCMBChiefs) November 19, 2019
There were a number of local REALTORS® in the audience to show their support as well, including MREA Past President Ralph Fyfe. "We're very proud to have this program," he shared. "Each year we've managed to gain momentum. This year, the fact that we now have charitable status is huge for us so all I see is good things ahead for the Manitoba Tipi Mitawa program."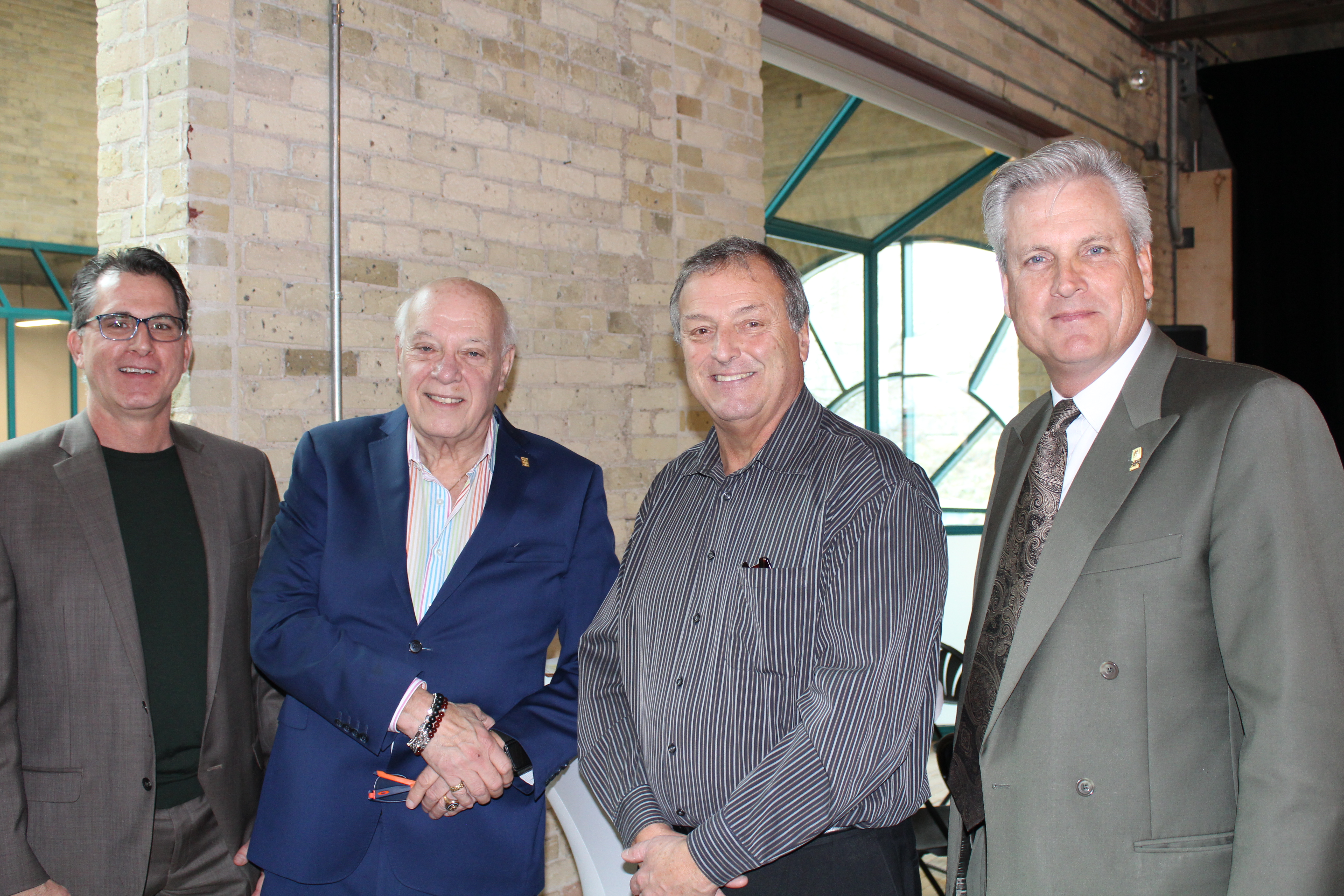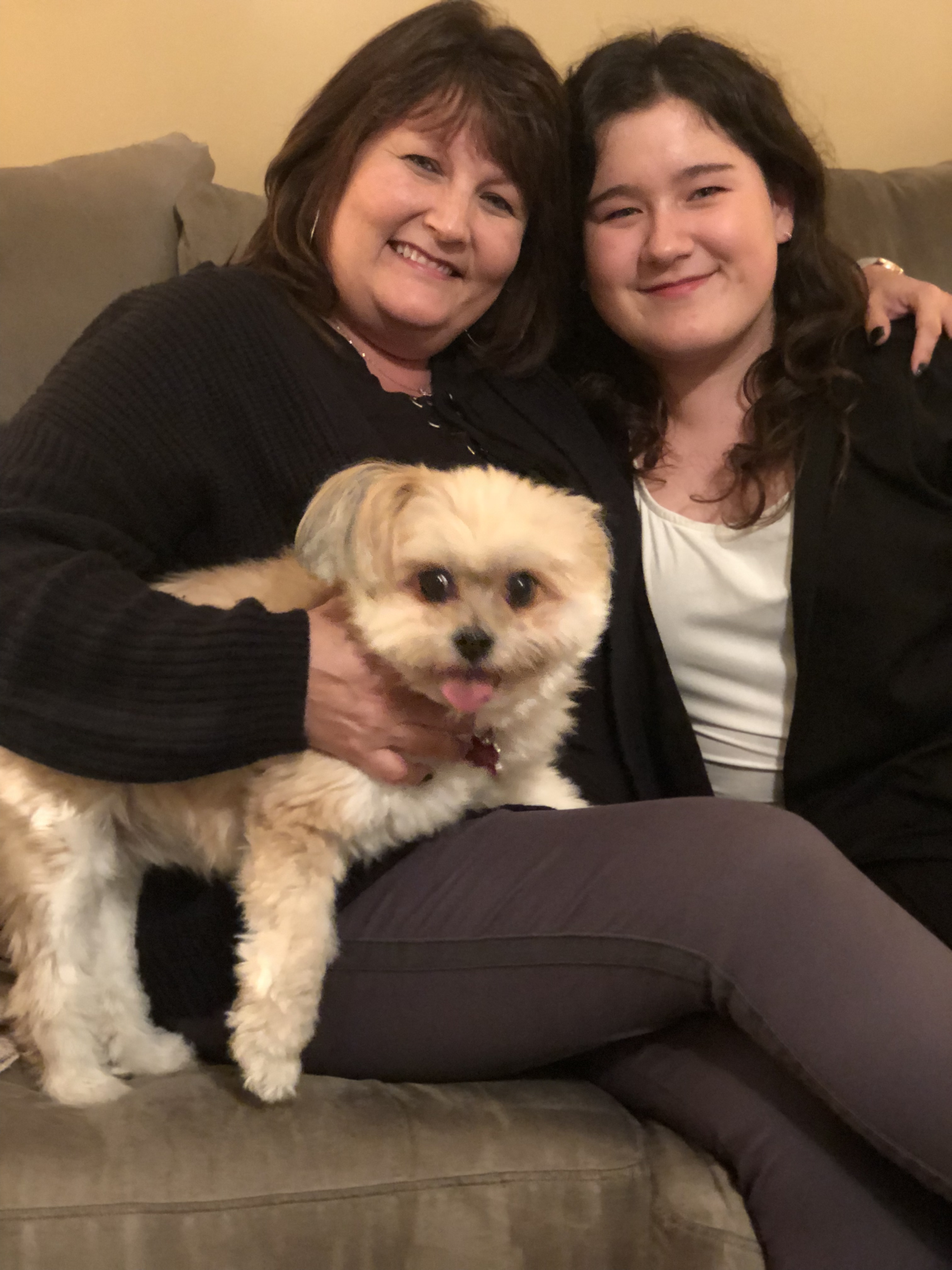 The Manitoba Tipi Mitawa program's first-ever homeowner, Jennifer Mousseau (pictured left with her family), purchased her house in 2009. Earlier this year, she concluded her 10-year program obligations.
"Owning my own home has meant a variety of things for me," explains Jennifer. "First of all, I'd have to say stability. It's given me a really good foundation to make healthy choices, to move forward with productiveness [and make] my own memories."
Now that the Manitoba Tipi Mitawa program is a registered Canadian charity, REALTORS® and friends are able to support the program with financial donations. For those considering supporting the program, Jennifer Mousseau has some wise advice: "I think if somebody's considering investing in the Manitoba Tipi Mitawa housing program that they have to be aware that—and this is the most important thing—you're not investing in a property, you're investing in a person."
To make a donation to Manitoba Tipi Mitawa, click here or email tipimitawa@mrea.mb.ca. Donors who give more than $10 will receive charitable tax receipts in return.