This past June, REALTOR® Jenna MacMillan of Centreville, New Brunswick assisted in hosting "Farmer for a Day," an event made to introduce children to the world of farming. Hundreds of local families took part in the event, participating in activities from hay mazes to horse rides. "Farmer for a Day" was held by the Cougar Kittens Early Childhood Development Centre, a non-profit childcare organization that provides programming for local children under five years old. Their goal was to create a fun and engaging event for the community, while also raising funds to support the organization.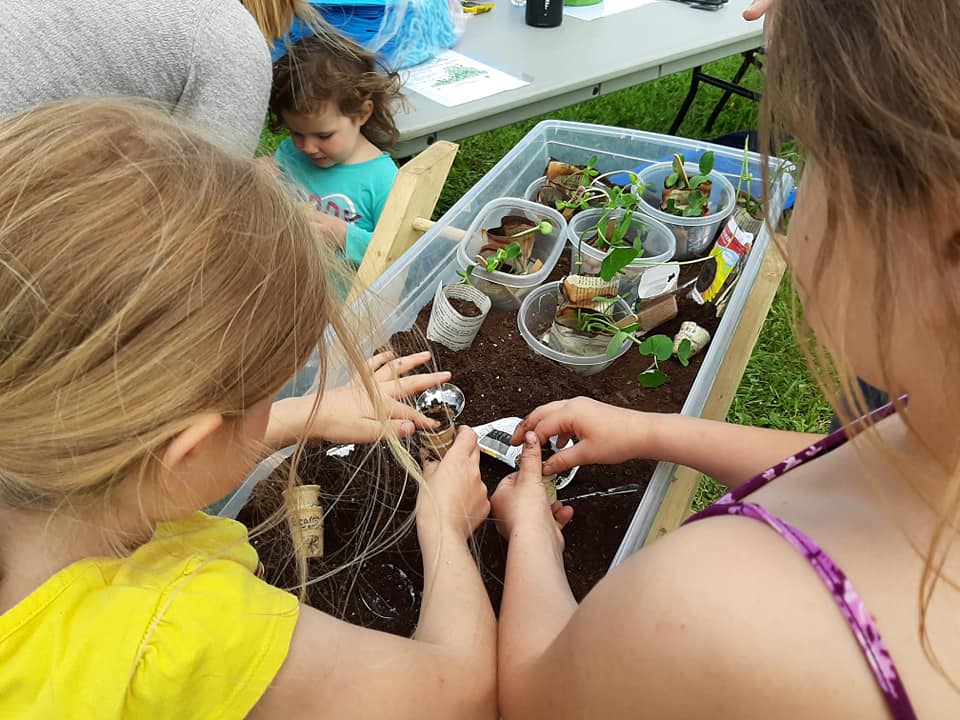 "We live in a vast agricultural area," explains Jenna. " Many boys and girls in the river valley idolize and admire farmers, from watching the tractors drive down the road, to going to the farmers market every Friday, so we wanted to give them a chance to experience the equipment, and animals, in a safe family friendly environment. We reached out to local vendors in our community and invited them to join us. We had a petting zoo, hay maze, horse and buggy rides, make your own jam and preserves, and, had all of farm equipment for the kids to climb on and learn about. We even had an apple pie making area, where the kids got to make a pie from scratch and take it home to bake."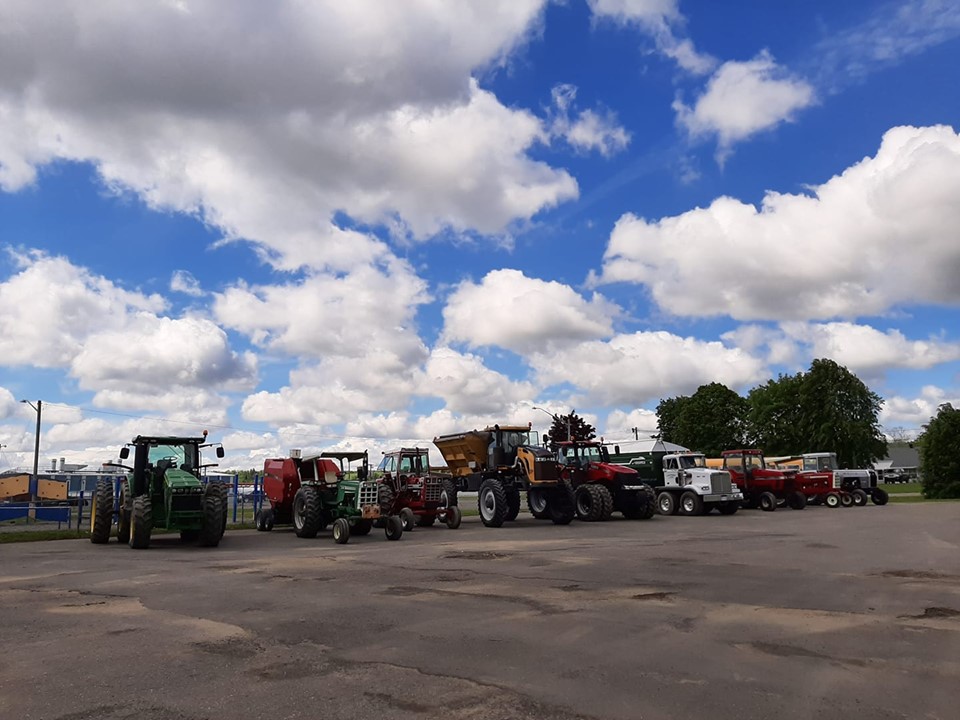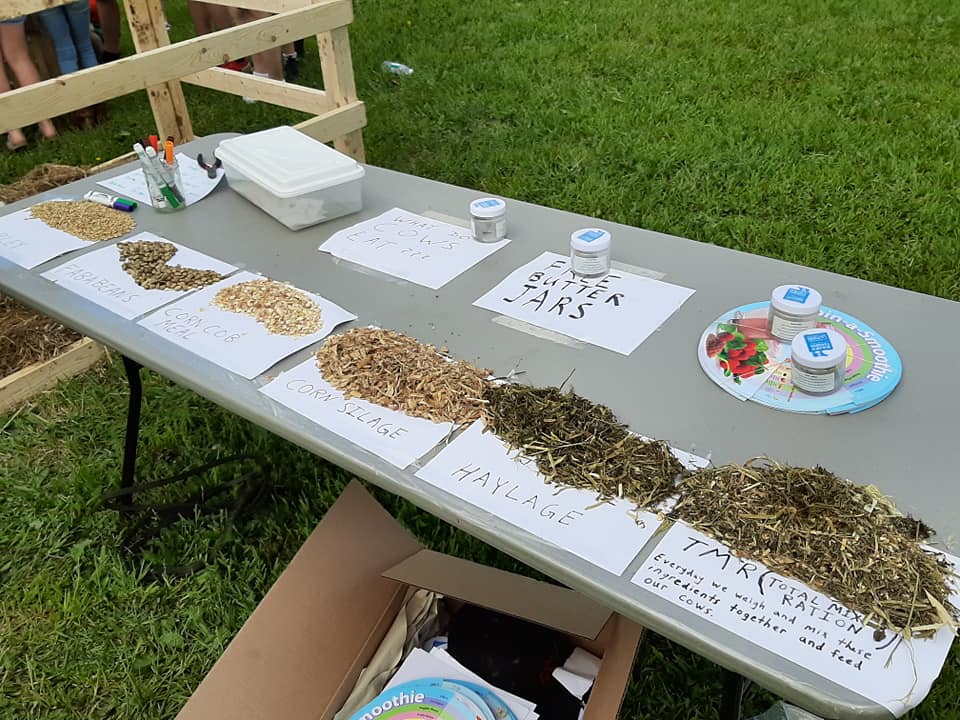 As a mother of three, Jenna has always been sympathetic to childcare-related issues. Her career as a REALTOR® gives her the flexibility to pursue that passion, allowing time for her to hold a board member position at the Cougar Kittens Early Childhood Development Centre. Needless to say, this isn't Jenna's first charity event. MacMillan and her team host up to five events a year to benefit the childcare centre, including movie nights at the local school, and music events for the whole community to enjoy.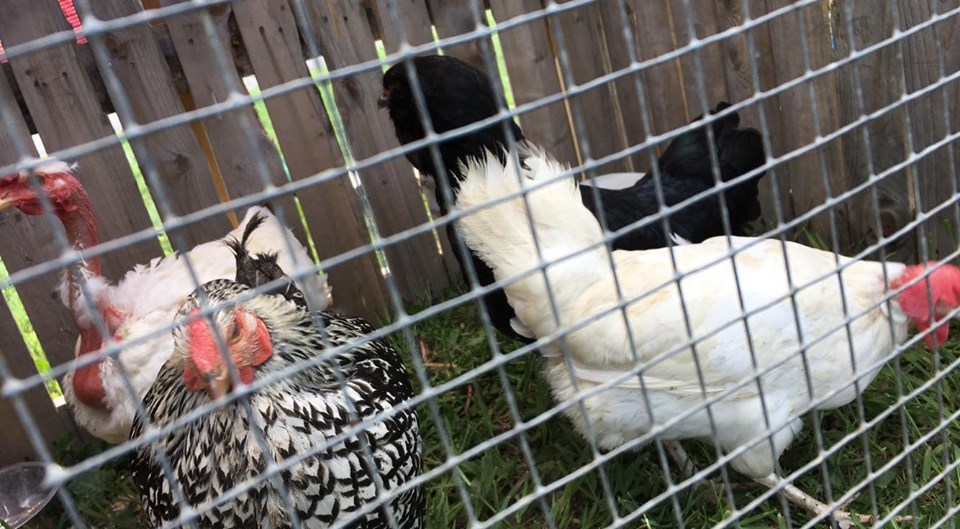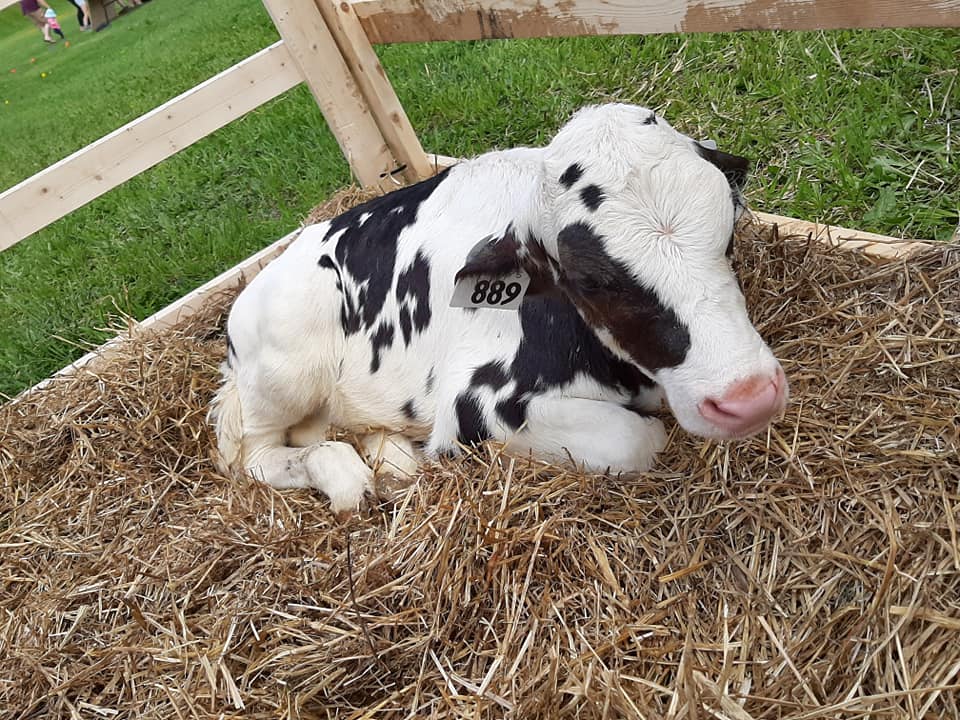 "We have an amazing team of local moms who work tirelessly to make each event perfect!" says Jenna. "We usually host five events a year, all of them are free events, that our board organizes and fundraises to support. We often enlist our families, including our children to help out. I love teaching my seven-year-old about giving back, and involving my four year old twins in picking up after an event!
The event raised over $1,600 to support Cougar Kittens and was an excellent learning experience for the children of Centreville, who finally got witness the ins and outs of a profession that has been a subject of their curiosity for much of their lives. Jenna and the rest of the Cougar Kittens team are already looking forward to their next event.