On May 29, New Brunswick REALTORS® came together in the town of Sussex for a day of fun in the sun and friendly competition as they participated in their first provincial REALTOR® softball tournament. Every local real estate board in the province was represented, each one ready and eager to participate in a high stakes competition for unquestioned softball bragging rights. The tournament, which was hosted by the Saint John Real Estate Board, raised $3,500 for Make-a-Wish Atlantic Provinces.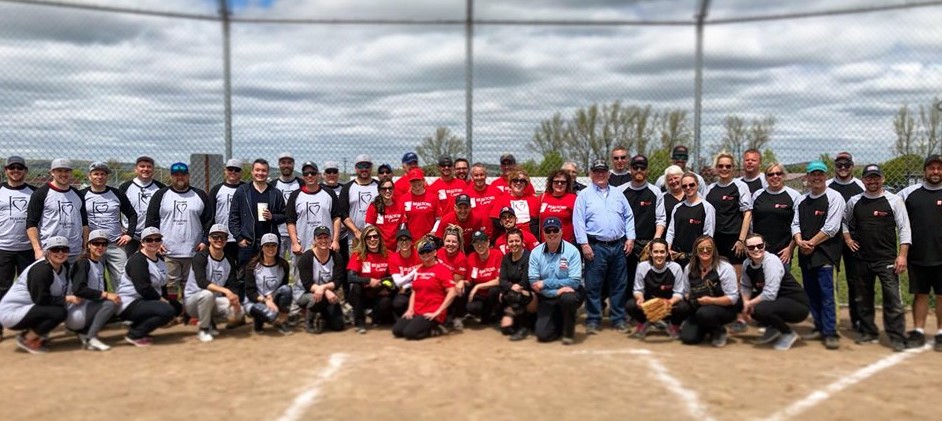 "It's not often that REALTORS® get the opportunity to come together and enjoy each other's company. We were lucky to have such a beautiful day," says Tim Somerville of the Saint John Real Estate Board. "There were definitely a few friendly rivalries and a lot of close games, but nobody forgot the cause that brought us all together."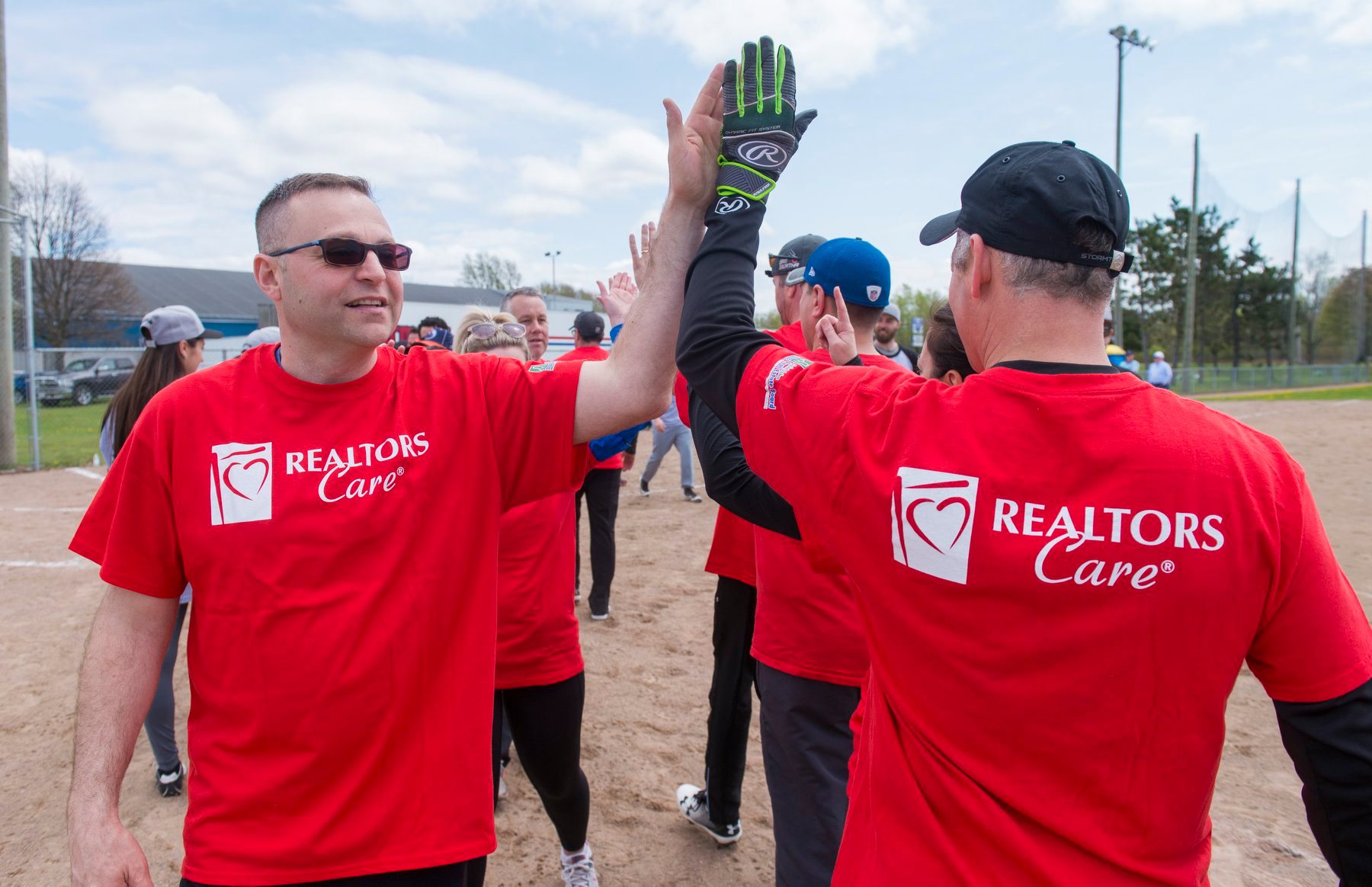 The Make a Wish Foundation is an organization that grants wishes to children suffering from life threatening medical conditions. The New Brunswick REALTORS® were more than happy to have the opportunity to give back to those in need.
"It's a tragedy that there are children who are uncertain about their future," says Ricky Cormier of Greater Moncton REALTORS® du Grand Moncton. "As REALTORS®, I think we have an obligation to do whatever we can to help the community around us. We see all kinds of issues firsthand through our clients, and we are always looking for ways to make a difference where we can."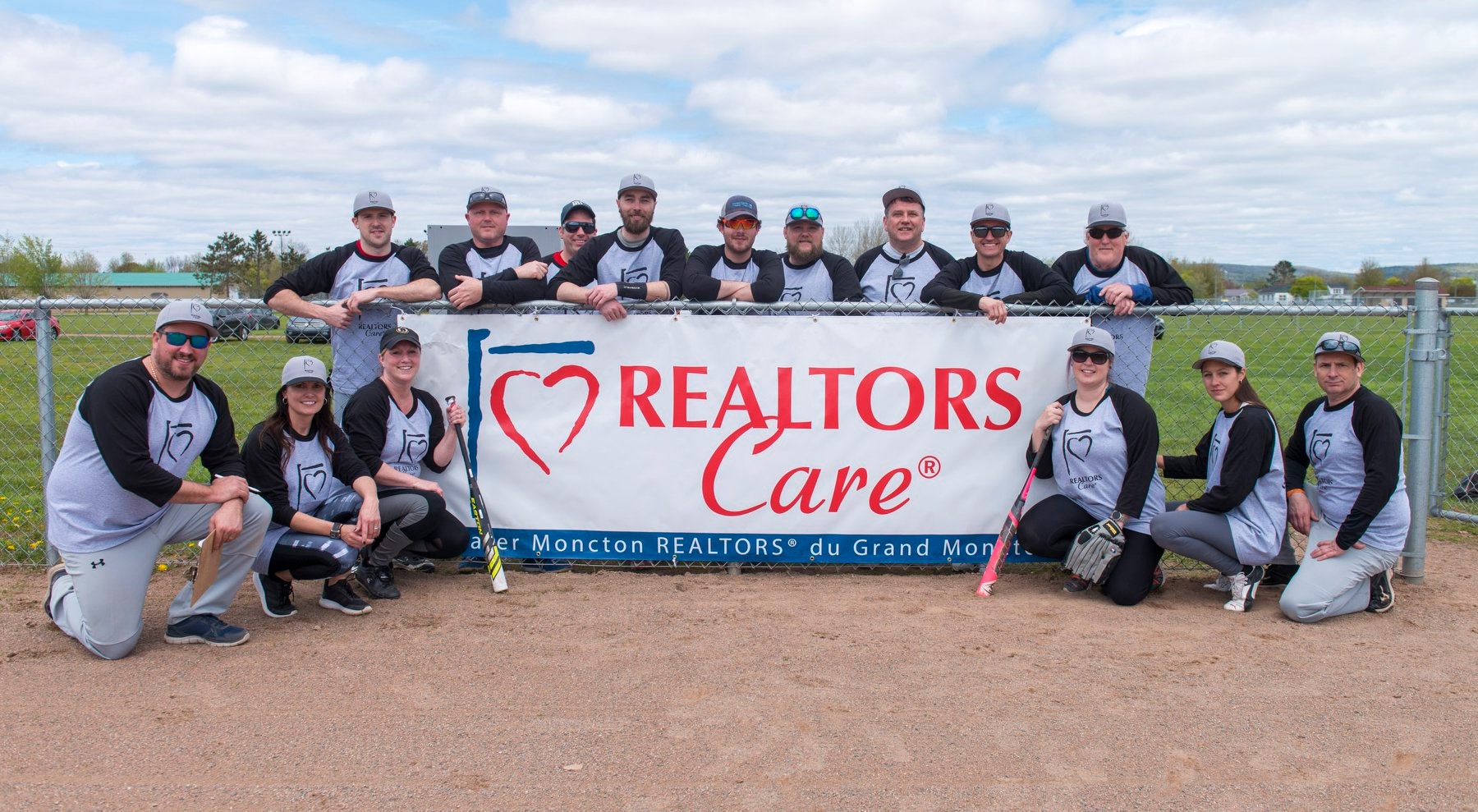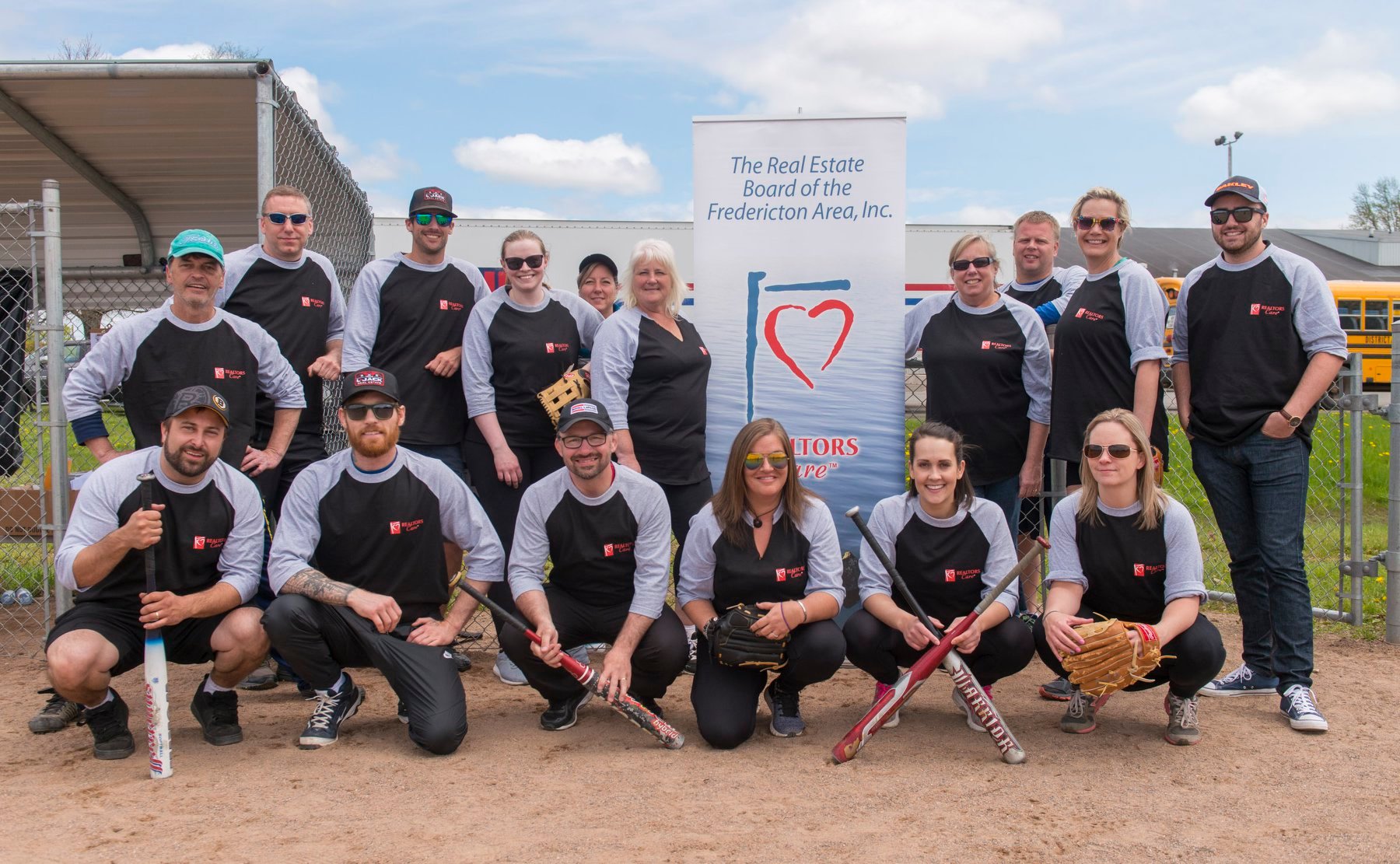 The tournament was a resounding success for everyone involved. The host team proved to be the victors, however none left without a feeling of satisfaction for a day of charity well spent with friends and colleagues. By the time the last pitch had been thrown, they had formed new bonds and friendships that would carry on far beyond the field.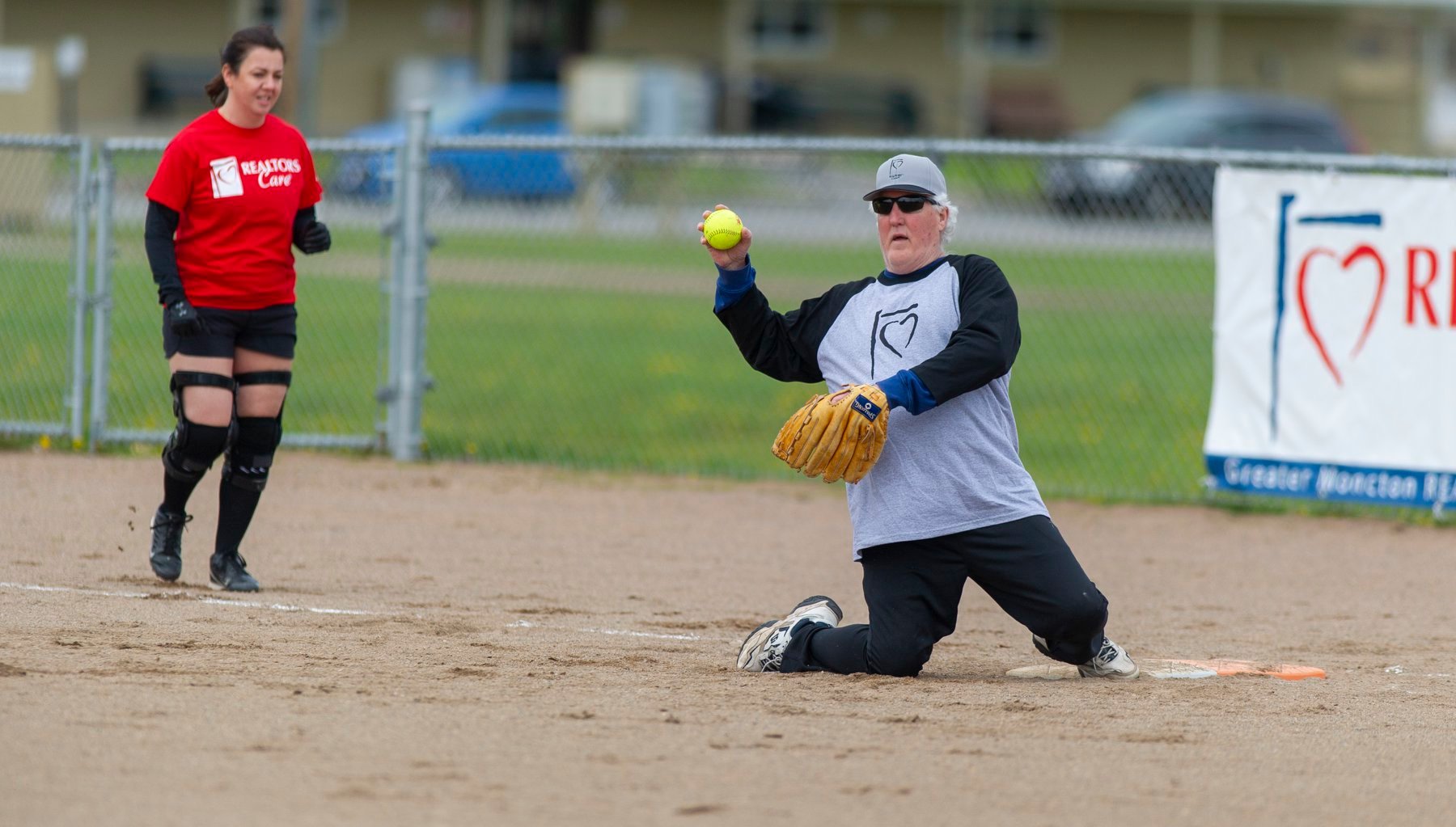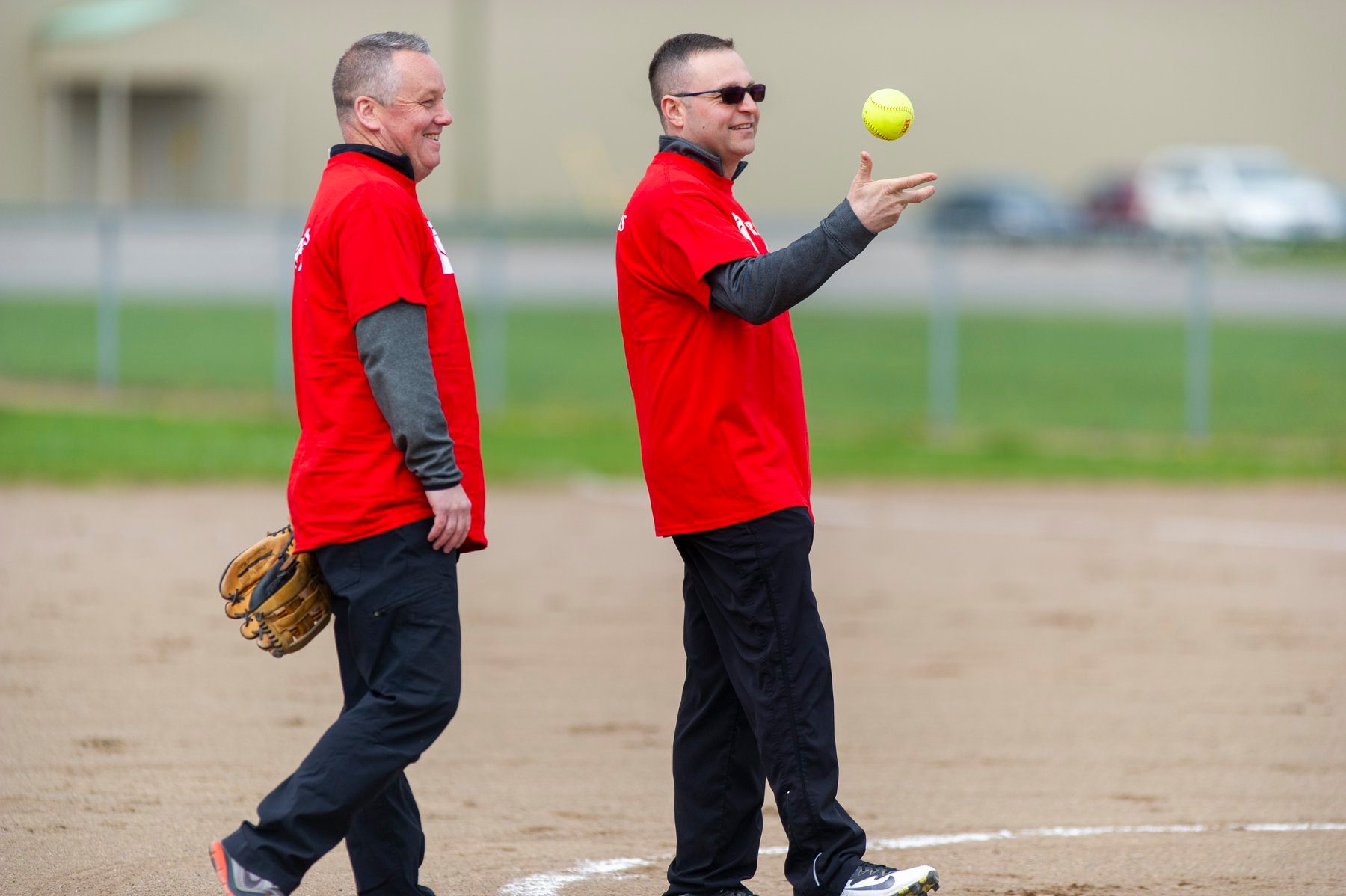 "It had nothing to do with talent, it was just about getting together for a good cause," explains Debbie Crouse of The Real Estate Board of the Fredericton Area, Inc. "This was a first for our province, and we're very grateful for the Saint John board's role in organizing the event. Everyone from the Fredericton team had a great time and we're all looking forward to coming out again next year."
More photos of the event here.