On June 13, 2019, REALTORS® from the Quinte area came together to pitch in for their community by helping out with restoration efforts at the Belleville Children's Safety Village as part of the United Way's Day of Caring initiative. The REALTORS® spent the day painting, sanding, and chipping in wherever their assistance was in demand. Seven REALTORS® in total participated in the event, including Quinte & District Association of REALTORS'® President Cathy Polan, President-Elect Heather Plane, Director Don McColl, and Executive Officer Lisa Comerford. Together, they took time out of their busy schedules to show their appreciation to their community.
"We were so excited when we heard that the United Way had assigned us to the Children's Safety Village," explains Lisa Comerford. "I have two friends who work there so I was familiar with the work they do. It was our first year participating in the day of caring and it couldn't have been better. All our REALTORS® have close ties with the region's charitable community, and that's something we're very proud of. We're a small community that cares about each other and we love to see each other succeed."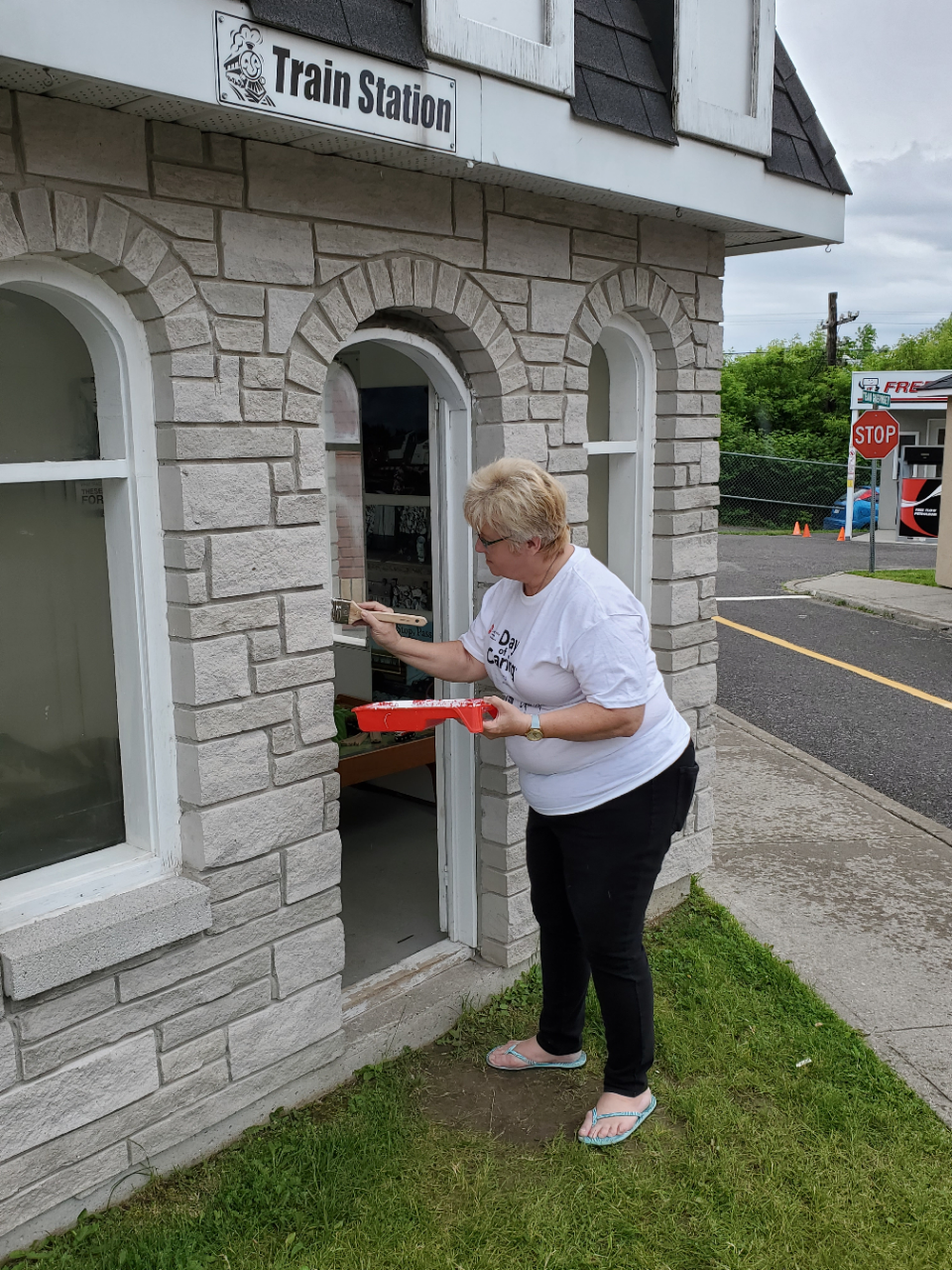 The Belleville Children's Safety Village provides children and youth, from pre-school to eighth grade, with practical education in fundamental safety skills. Local law enforcement, fire service, and paramedics teach children about a wide breadth subjects, such as traffic and pedestrian safety, internet awareness, fire safety, and many more. Responsibility for maintaining the village falls on the community, which is why Quinte & District REALTORS® were more than happy to help.
"We wanted to give back any way we could," says Lisa. "The Children's Safety Village has expanded significantly in recent years, offering so many different programs thanks to all their wonderful volunteers. They've built an entire miniature city with working traffic lights behind the police station, it's truly remarkable. They provide bicycles and mini jeeps to teach the children about road safety, and police even write them pretend tickets when they commit safety infractions. We were just so happy to participate in the upkeep of the village and to ensure that this beautiful place suffers from no lack of tender love and care."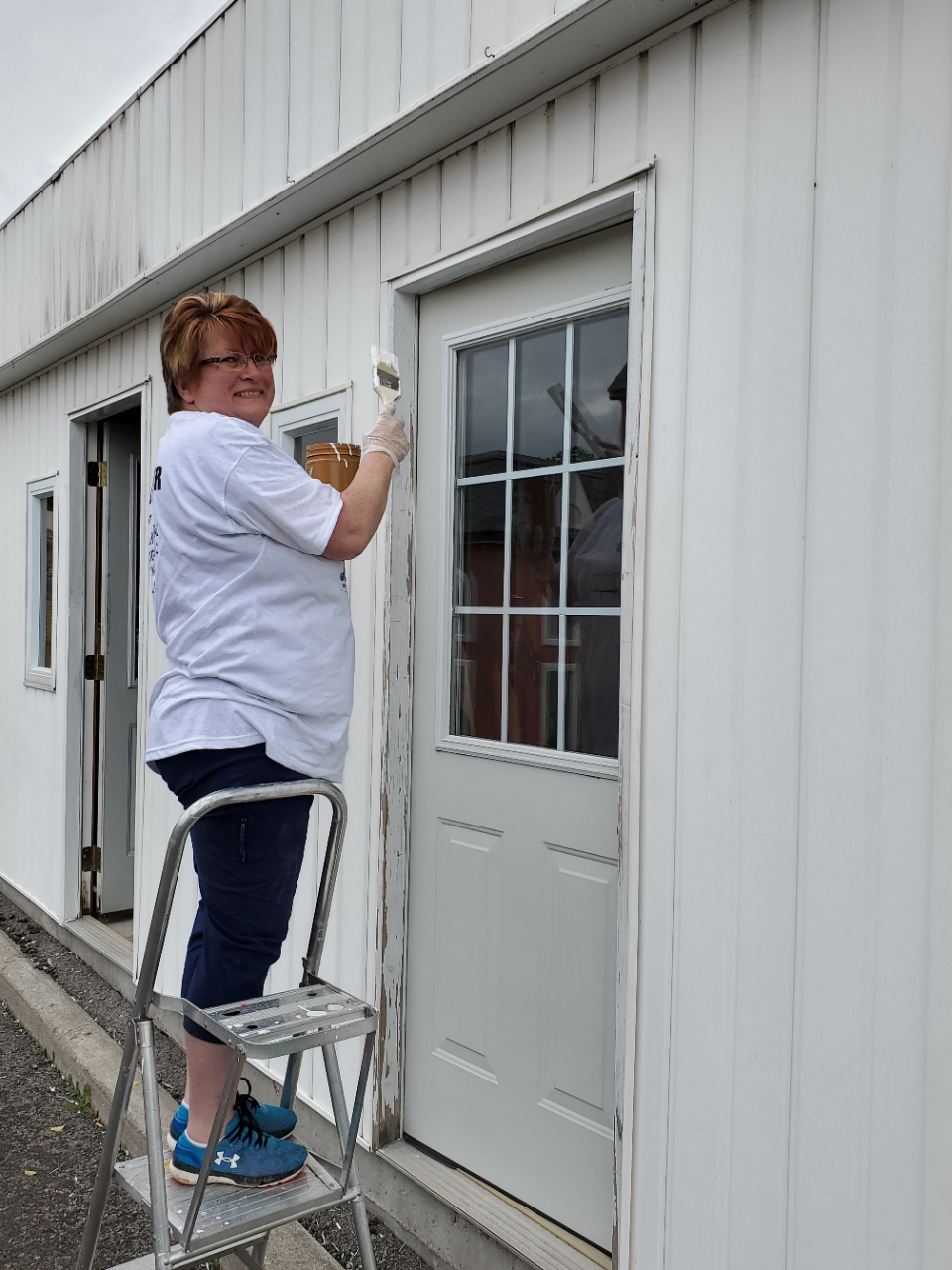 United Way's Day of Caring with the Belleville Children's Safety Village is just the beginning for these REALTORS®. This coming August, Quincy & District REALTORS® are using their new partnership with the United Way to launch a charity event that promises to be something truly special. The "Amazing REALTOR® Race" is a competition where teams of REALTORS® fundraise for the chance to compete against other REALTORS® in a series of mental and physical challenges for the chance to win a series of prizes. This event has been the source of much anticipation amongst the local REALTOR® community.
"No contribution is ever too small. Even if some don't think so, the smallest things can make a world of difference."