For the last five years, REALTORS® in Yorkton, Saskatchewan, have dedicated their time and efforts to raise money for a new children's hospital.
In June, REALTORS® from RE/MAX Blue Chip Realty held their fifth annual Family Fun Day to support the Jim Pattison Children's Hospital Foundation through the Children's Miracle Network. The event included bouncy castles, games, face painting, tethered hot air balloon rides and a barbecue.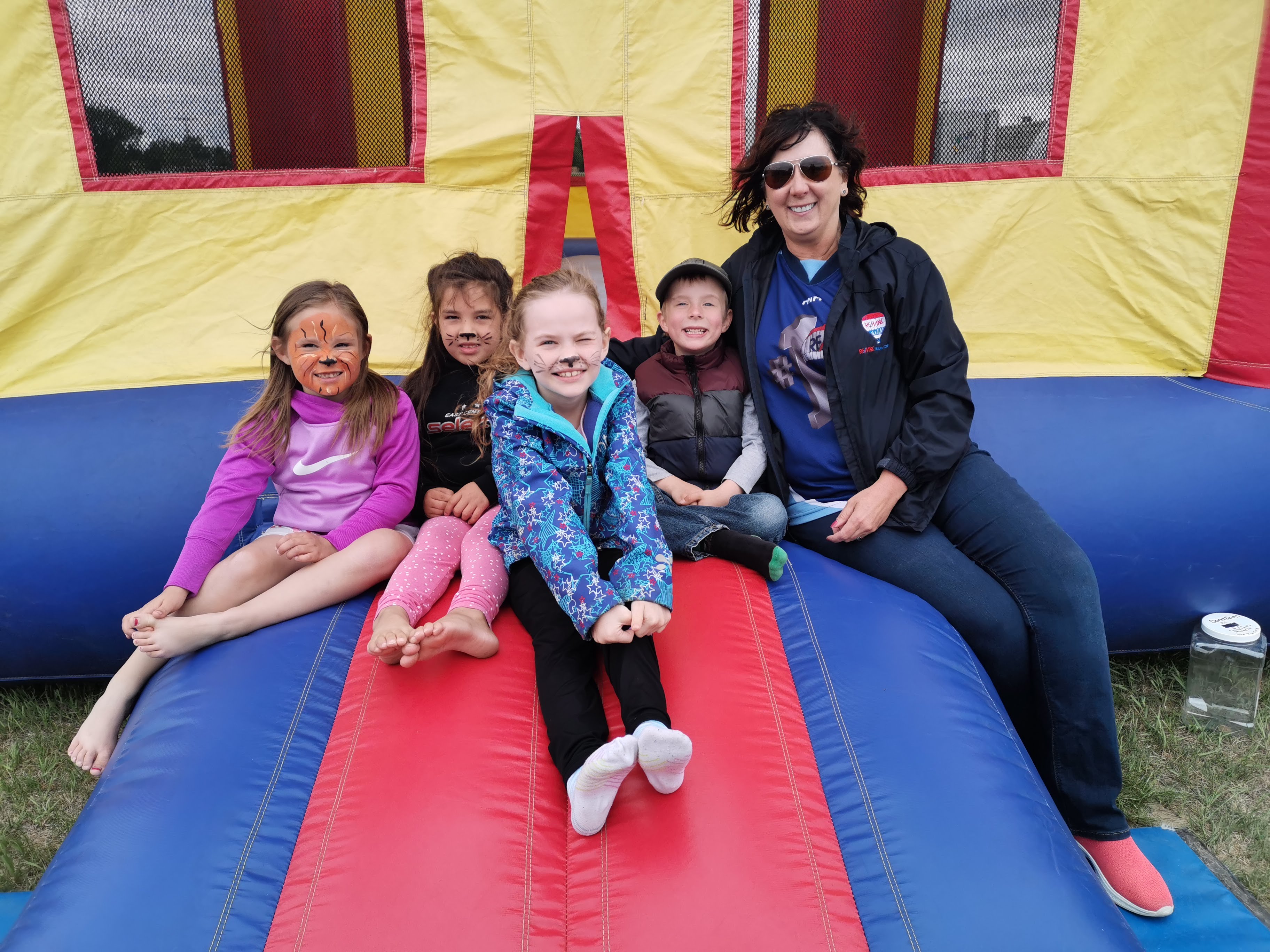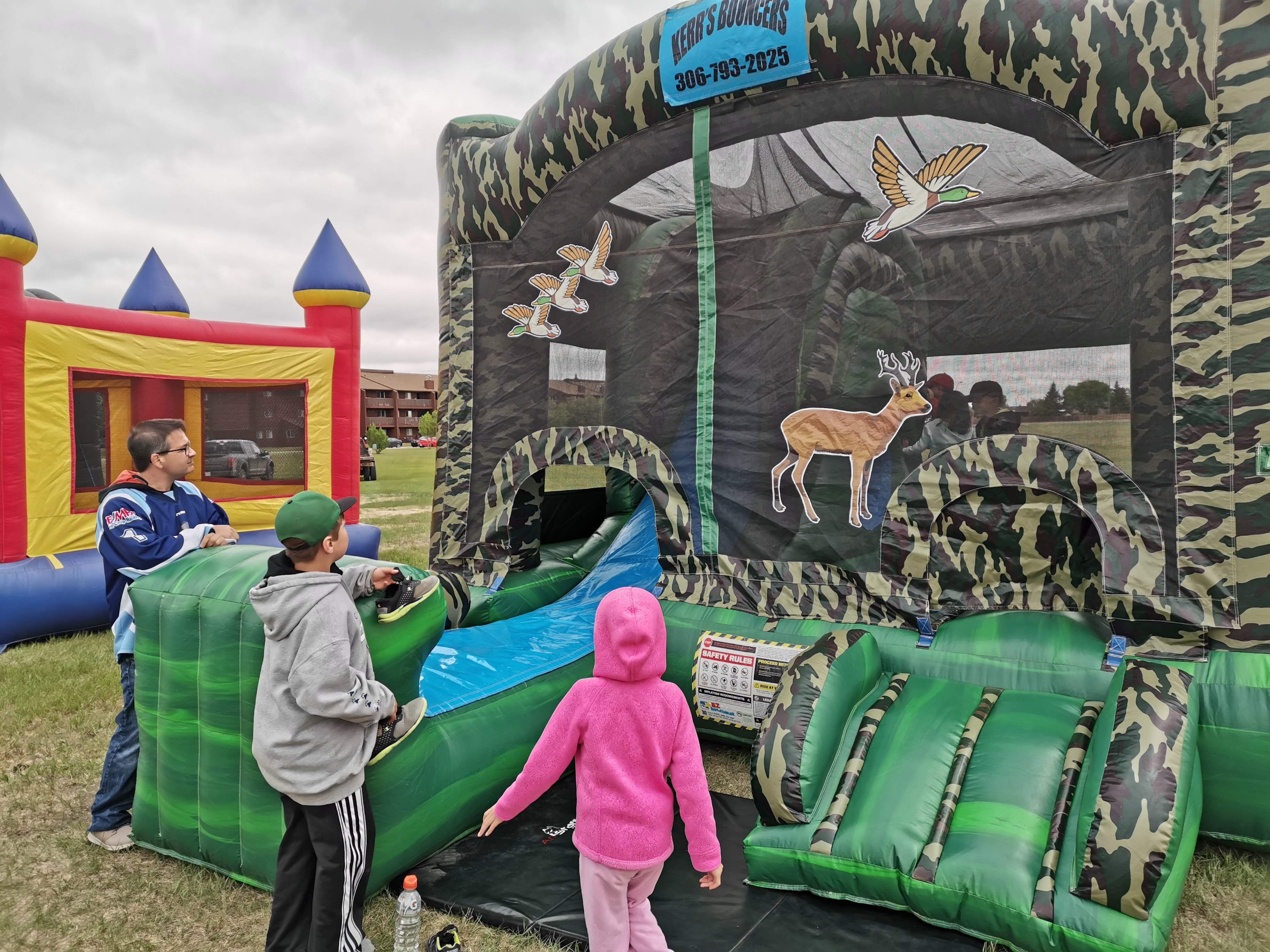 The Saskatoon facility will be the first dedicated children's hospital in the province. It's set to open later this year.
"We all know of someone whose child has been ill and had to go to Edmonton or Calgary or Winnipeg. We just thought, that's got to stop," said Doris Shank, Broker/Owner of Re/Max Blue Chip Realty. "We are one of the only provinces in this country without a functioning, operating children's hospital. It's not right."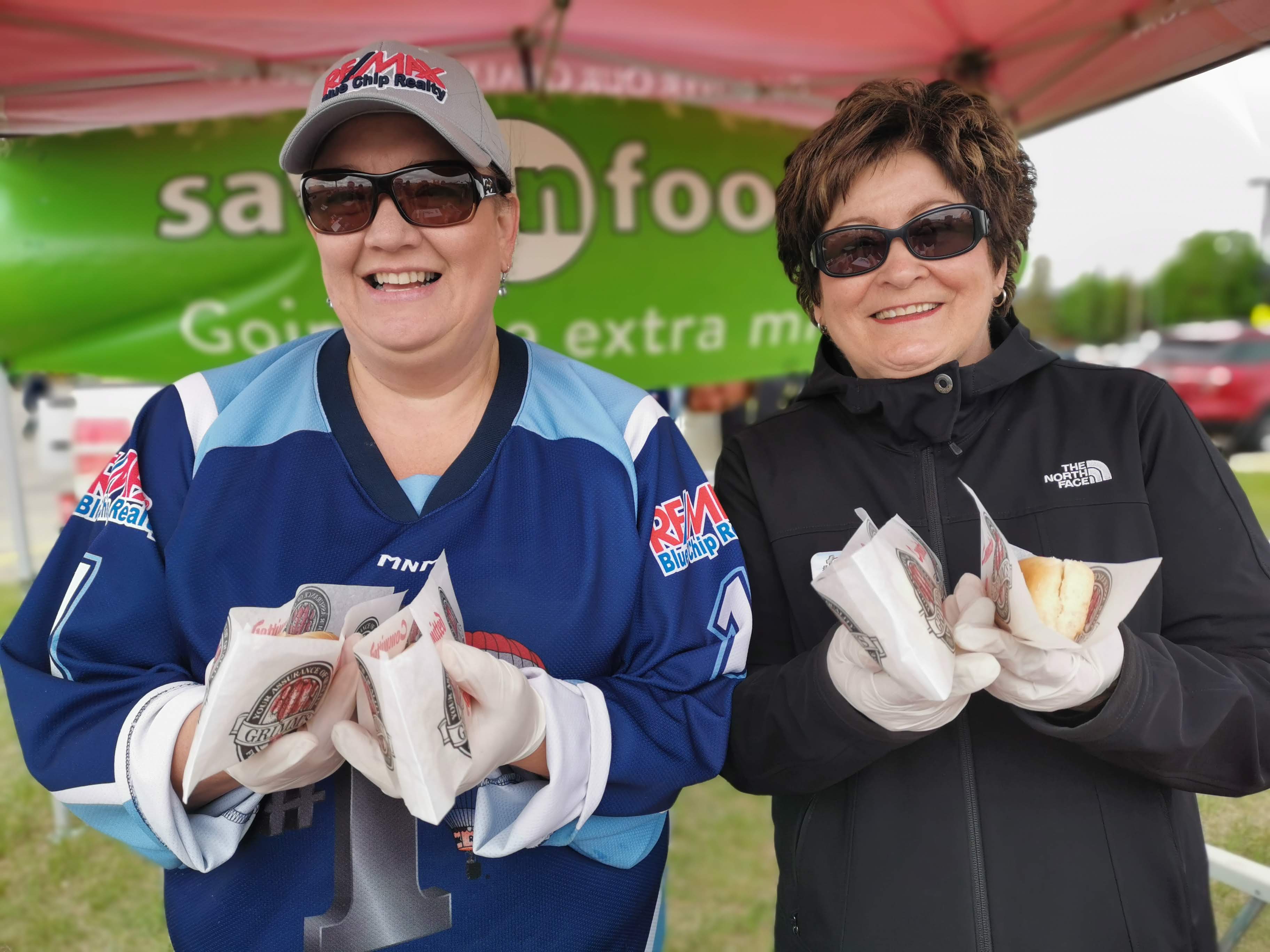 Doug Jonassen, Re/Max Blue Chip Realty's Marketing Director, notes every year after the fundraising event he receives phone calls, emails or text messages from people whose families have been affected by childhood illness.
"They say, 'This is a great thing you're doing.' They share a story of one of their kids or one of their friend's kids, or grandkids. There's just so many people affected," Jonassen said.
Jonassen also noted Shank's late business partner, Jack Wruth, would be proud the team was able to surpass their original five-year goal of $50,000, raising a total of $51,565.64.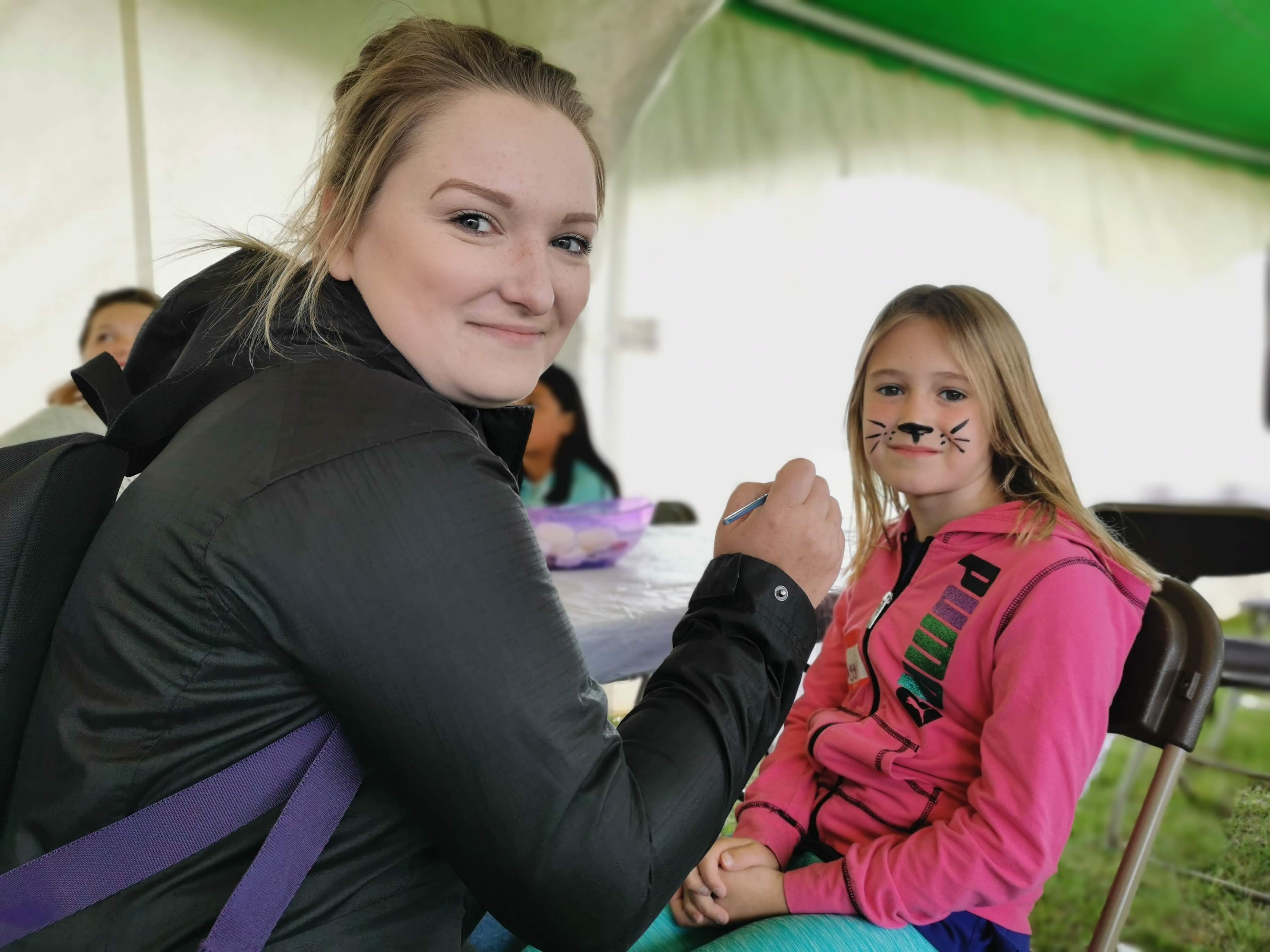 Shank agreed, "(Jack) was huge into giving back. He was one of the most generous people I've ever met…Doing this is partly for him, too, because I know this was very, very important to him."
Despite exceeding their goal, the team has no plans of slowing down and plans for next year's event are already in motion.