This week, REALTORS® in Manitoba applied a fresh coat of paint and helped renovate a formerly vacant property, giving it a new lease on life as an affordable housing unit for people at risk of experiencing homelessness.
The Manitoba Real Estate Association (MREA) partnered with Raising the Roof to participate in two Community Build Days in support of this year's REALTORS Care® Week.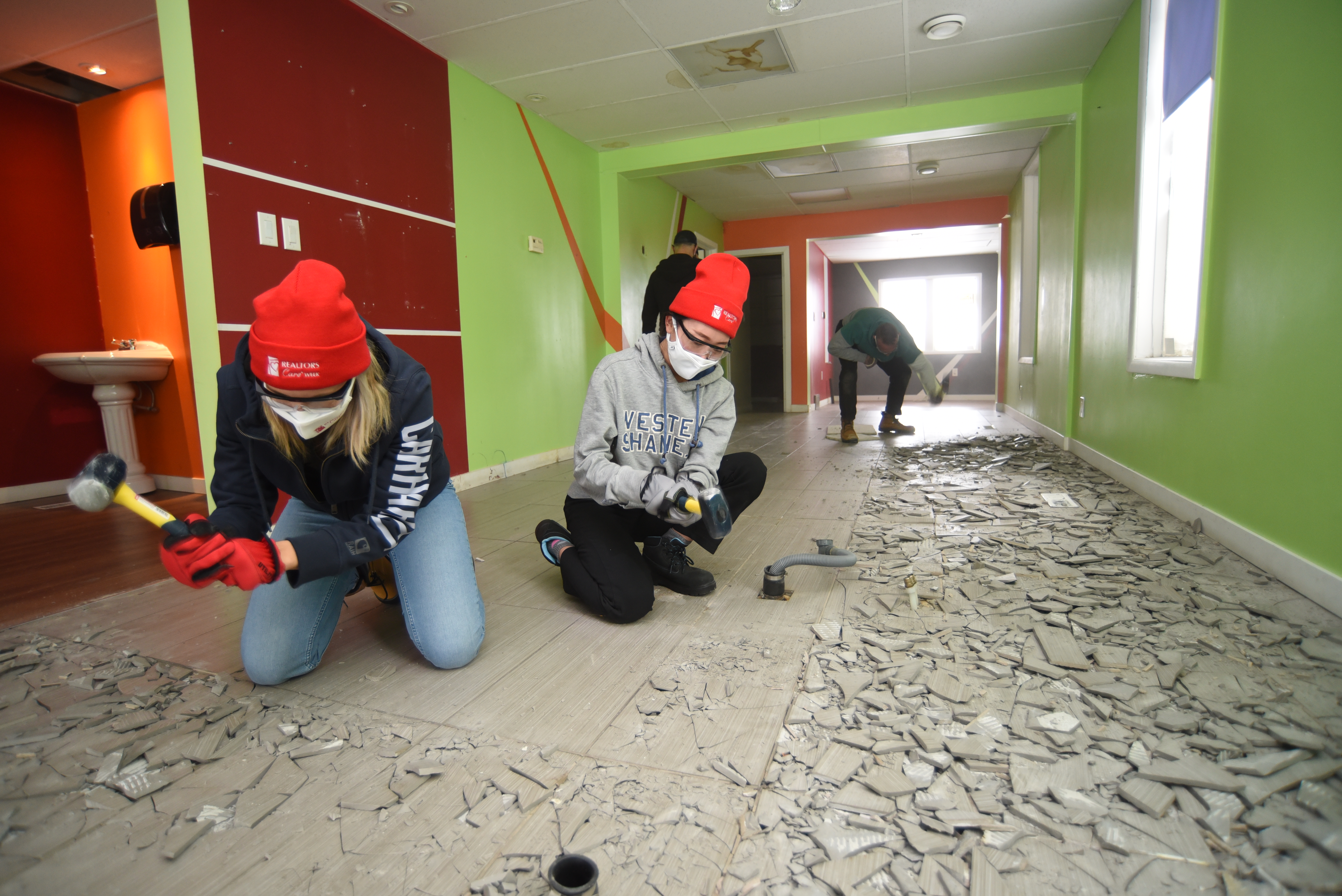 "REALTORS® are in their communities daily, giving back and building stronger communities. This is a natural extension of that, and it gives us an opportunity to really come together as a REALTOR® profession in Manitoba and show our commitment to shelter-related charities," said Kim Gandier, director of marketing and communications with the Manitoba Real Estate Association. "It aligns with our values and goals and that of our members. REALTORS® are community builders."
The Community Build is just one of many events held in support of REALTORS Care® Week—November 15 to November 21. Now in its third year, the weeklong initiative invites real estate boards, associations and the REALTOR® community to make a collective impact by volunteering their time in support of housing or shelter-related charities in their communities.
"The reason I'm getting involved is because about four years ago, I had to go to rehab for a drug issues. Unfortunately, I was living on the other side of the law for most of my life. I never really thought I could get to the point where I'm at now. And along the way I had a lot of people come out and help me to get where I am," said Andrew Kerr, REALTOR® and agent with Royal LePage Top Producers Real Estate. "I just feel it's time to start giving back and helping some people out now that I'm in a better place in my life right now. I just really, really want to help people."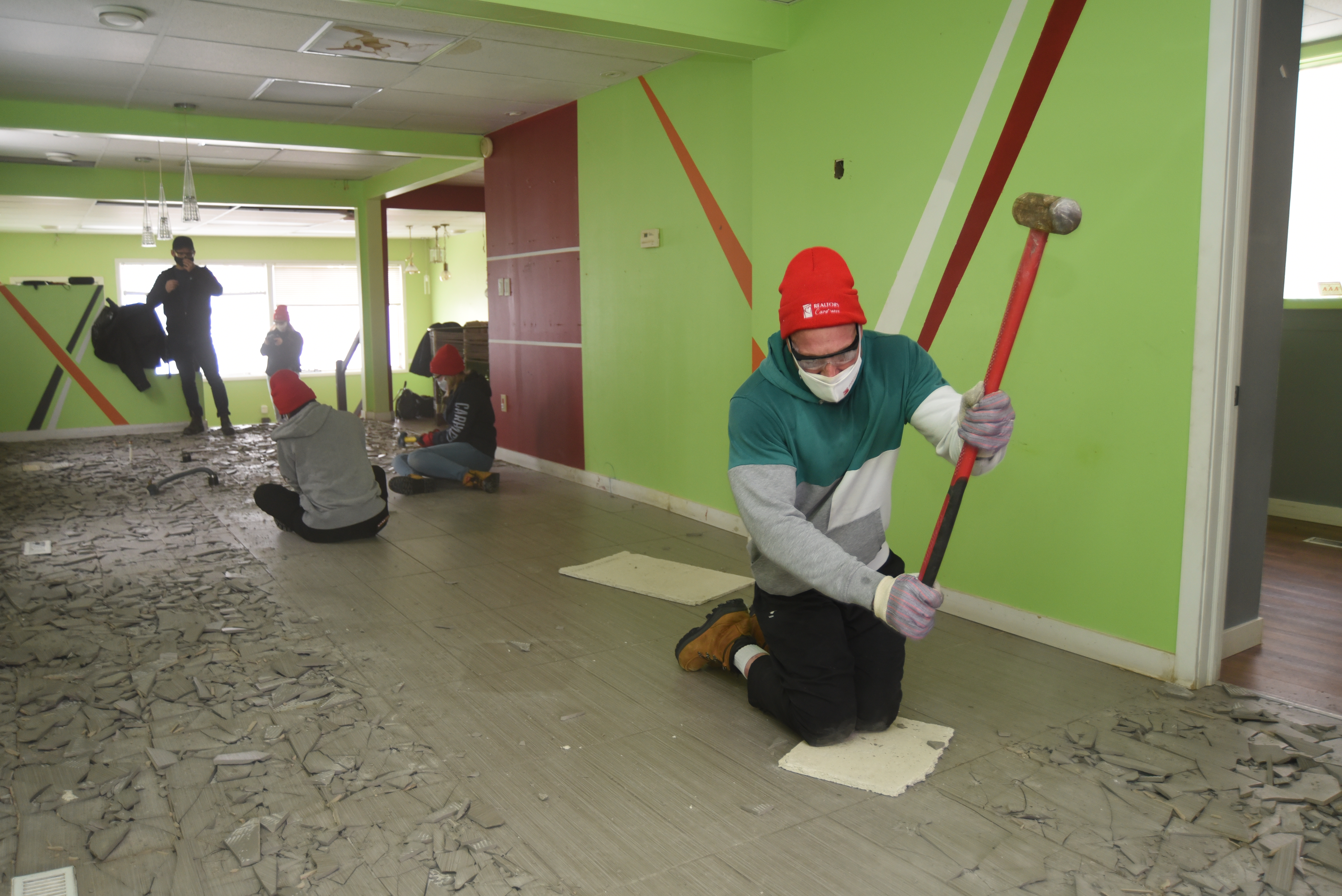 For more than 25 years, Raising the Roof has supported homelessness prevention programs across Canada. The Winnipeg Reside Project is a unique program which aims to create both affordable housing and employment opportunities for people at risk of homelessness.
"I actually had to tell them to slow down a little bit. So, it's been a great experience," says Rui Mottos with Purpose Construction who works with Raising the Roof on the Winnipeg project. "The [help] from the Manitoba Real Estate Board is going to help us to be able to expand this house and to actually do a few more things that we were hoping to do."
The Reside Project renovates vacant or underutilized properties into affordable housing for individuals at risk of experiencing homelessness. The project also trains and employs people who previously faced barriers to employment.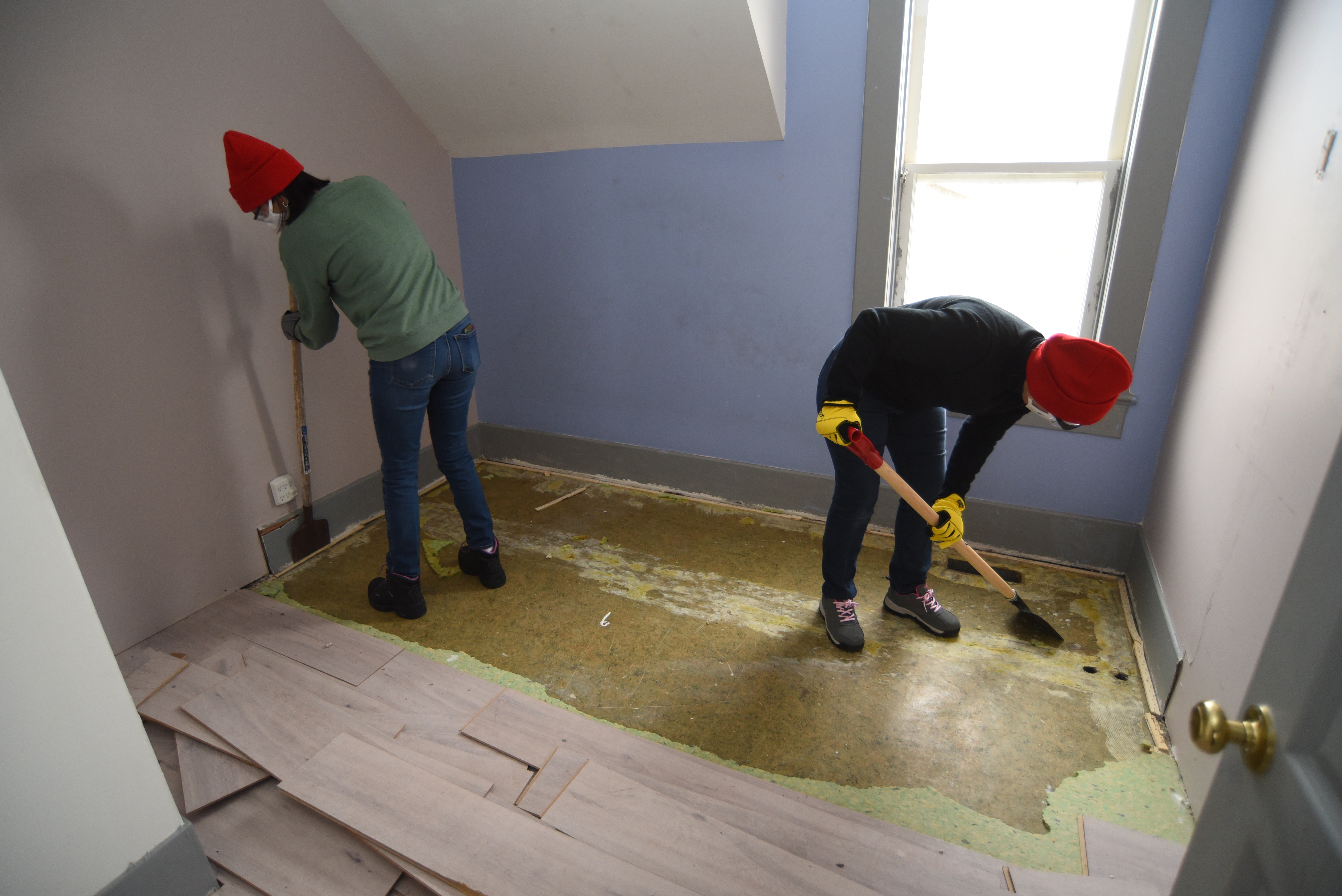 For more information about Raising the Roof or the Winnipeg Reside Project, visit their website.