REALTOR® Bob Crocker of St. John's, Newfoundland and Labrador, recently donated a personal collection of more than 30,000 images of Newfoundland history to The Rooms Provincial Gallery, the province's foremost collector of cultural heritage.
"Without a doubt, the highlights of my career are here in these archived images," says Crocker. "I felt it only right for them to be available to the entire province in hopes to further educate and inspire people about Newfoundland's rich cultural history."
Photography has been an important part of Bob Crocker's life ever since he can remember. His insatiable appetite for capturing the world around him carried him from humble beginnings in the Second World War airport town of Gander to one of the most esteemed photographic institutes New York City has to offer. After his formative years, he became a fixture in the background of provincial politics. He served under several premiers, training his lens on dignitaries both foreign and domestic. From Jean Chrétien to Nelson Mandela, he was a man who captured history in the making.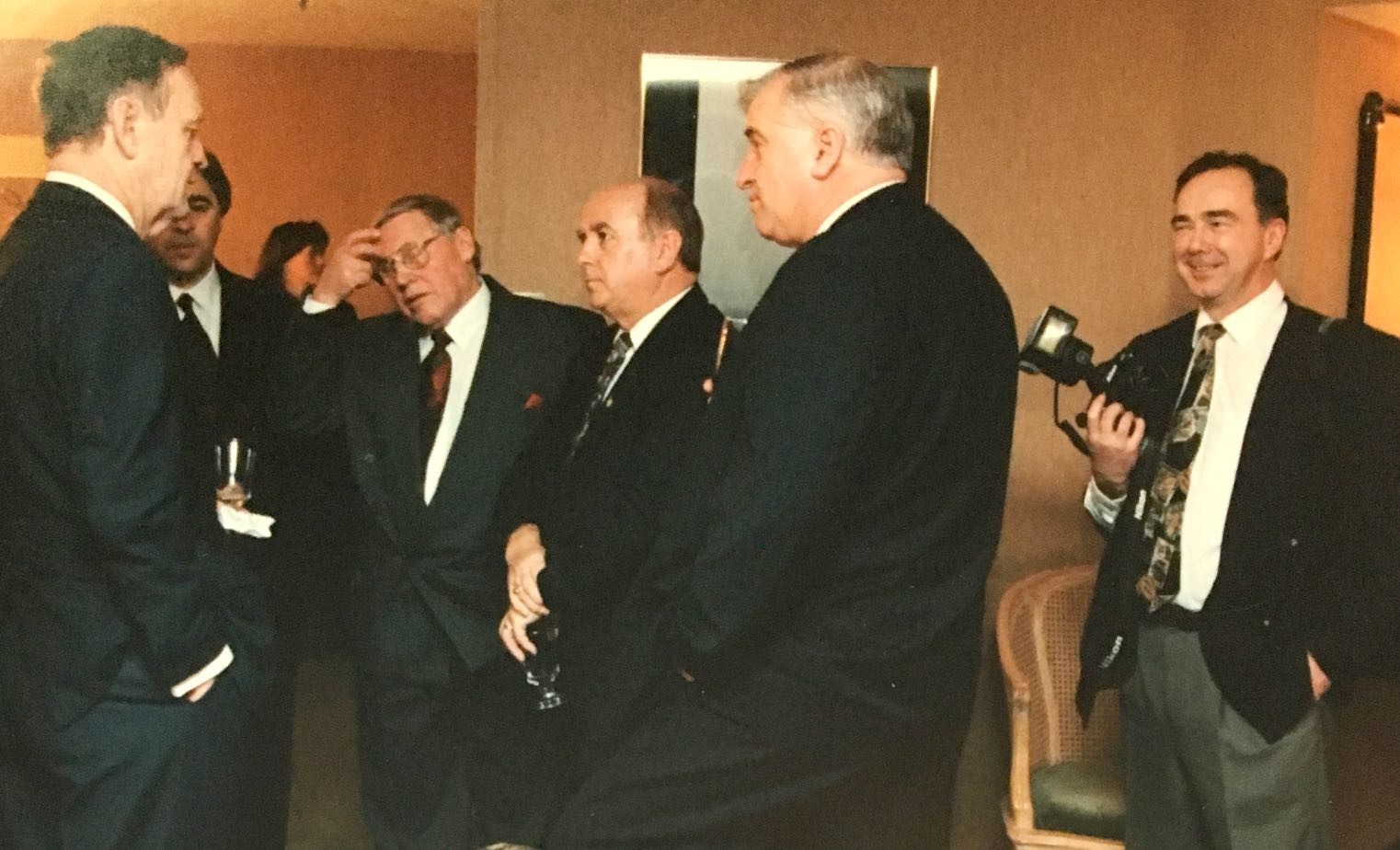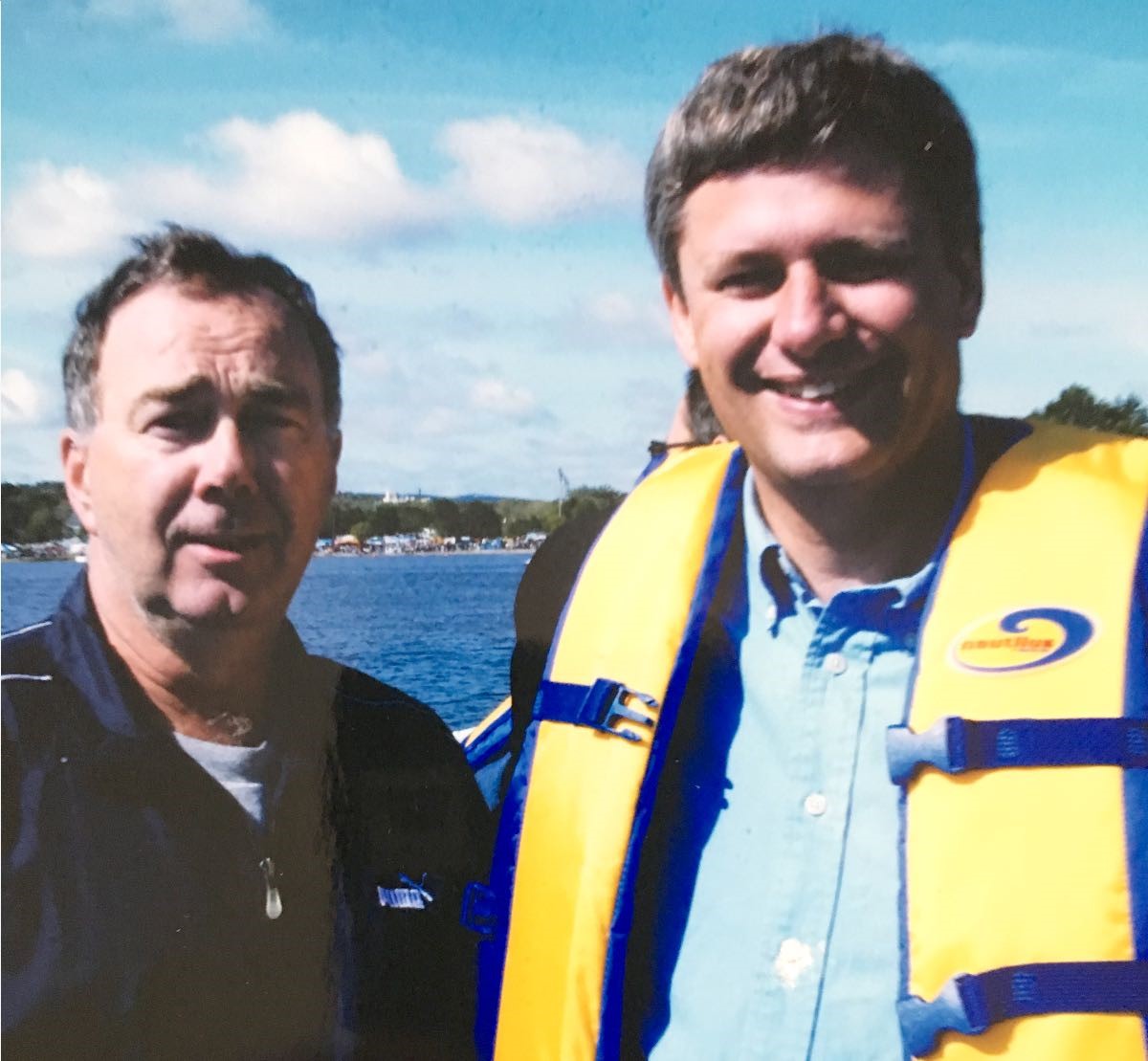 Following his stint in politics, Bob acquired his pilot's license and spent years flying a wide assortment of aircraft. The cramped confines of the cockpit became like a second home to him. It wasn't long before his passion for flight and his love of photography would become one.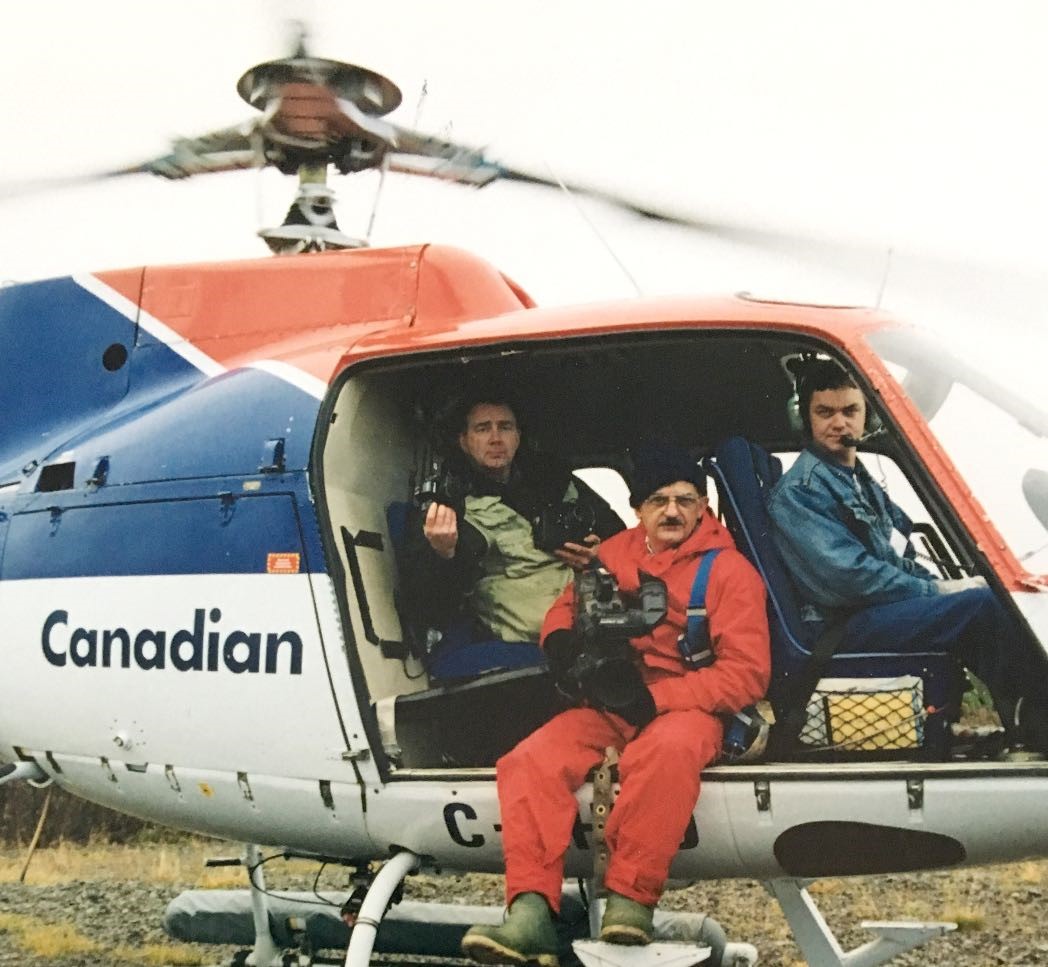 His familiarity with aviation made aerial photography a natural transition. He wasn't deterred from the prospect of hanging out of the open door of a helicopter to capture Newfoundland's breathtaking landscapes. Aerial photography took him over land and sea alike, photographing the vessels and oil rigs that comprised the foundation of Newfoundland's economy. In December of 1983, he photographed the ill-fated oil rig Ocean Ranger above the Hibernia oil fields. Just two months later, he found himself aboard a Royal Canadian Air Force Buffalo aircraft, circling the Grand Banks in search of survivors after the Ocean Ranger's tragic demise. Later he was given the opportunity to photograph the legendary Concord high speed passenger aircraft as its wheels lifted off North American tarmac for the last time.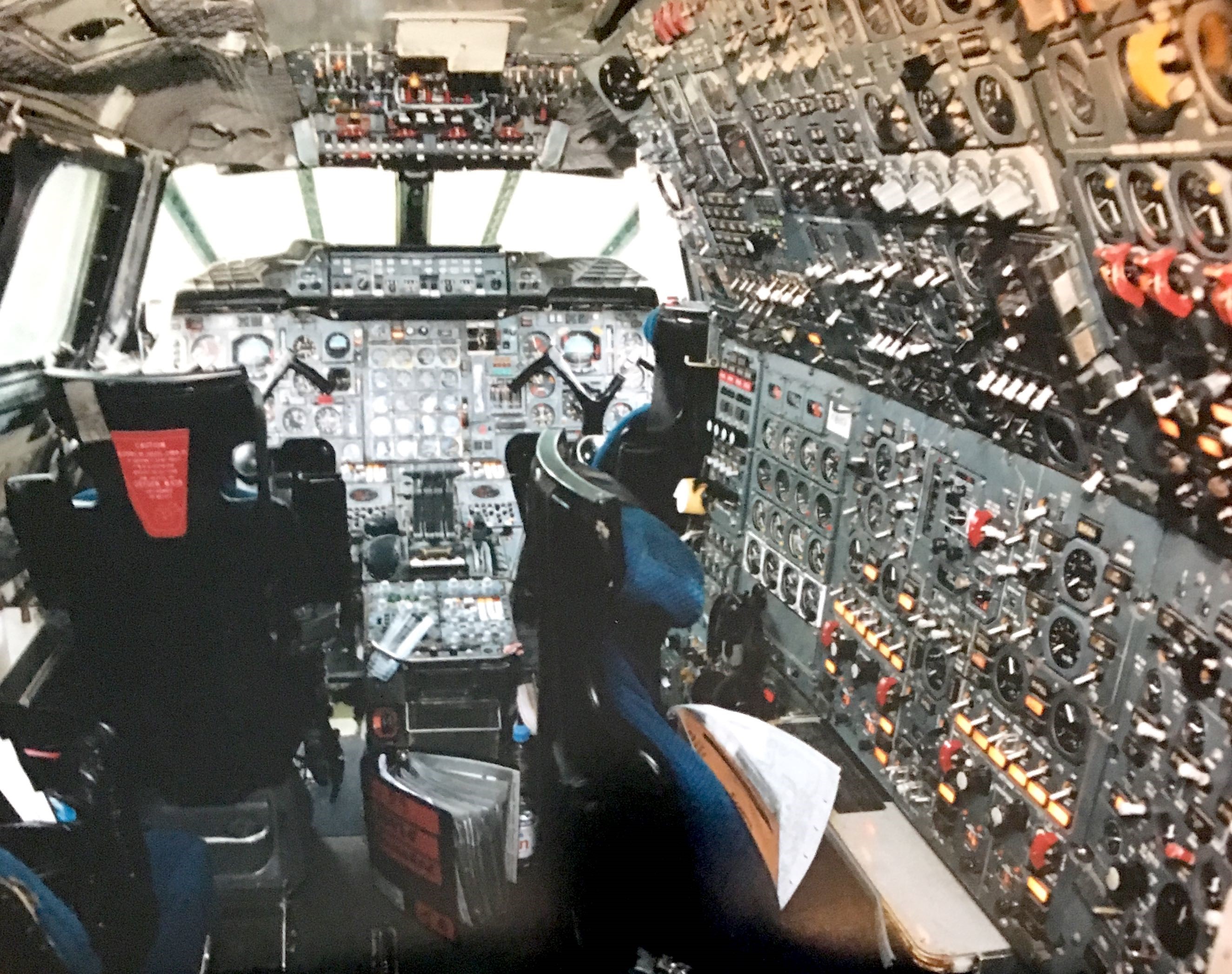 Since 2008, Bob Crocker has been on yet another exciting career path as a REALTOR®. Bob's career in real estate enables him to continue to do what he loves by way of aerial drone photography, for his listings, of course.
"Being a REALTOR® has given me a new appreciation for charity. It brings you closer to the community in more ways you can count. I've had the joy of meeting new and interesting people from all walks of life. It's a career that I couldn't be more proud of."